25th February 2021 – To hear more about how wealth management firms are tackling ESG, join Objectway & Parkwell's Webinar
Agenda
25th February 2021
ESG: Gaining an edge through digital change
Tariq Khan, Client Development Director
The presentation will provide a snapshot on how investment managers will be able to manage risk effectively and act on alerts such as changes in ESG momentum and rebalance accordingly.
Three sets of rules have been finalised by the EU, changing the way firms approach ESG when they make investments and manage their portfolios. The rules cover disclosure, changes to benchmarks and a sustainable finance taxonomy, which sets out a common language for what is and what is not 'sustainable finance'. These rules take effect from late 2020 and during 2021. Firms will need to disclose their ESG policy and report on their approach to due diligence, how sustainability risks are taken into account in investment decisions and information on how remuneration policies are consistent with the integration of sustainability risks.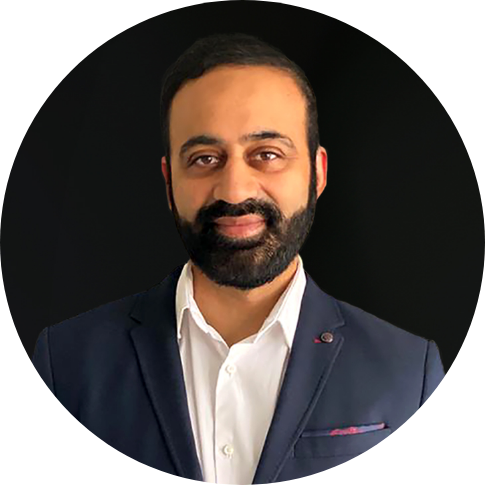 Tariq is Client Development Director at Objectway – global player offering end-to-end digital-ready solutions for Wealth, Bank & Asset Managers. Tariq has been working with UK wealth managers for over 10 years, with a focus on digital transformation, advising firms on how they can make the most of digital solutions in order to improve their client experience, operational efficiency, and become future ready.
Sign Up for our Newsletter