Managing the day-to-day operations of a bank, including bank accounts, cash, loans and providing customer service and support
Banking, Asset & Wealth Management Operation Solutions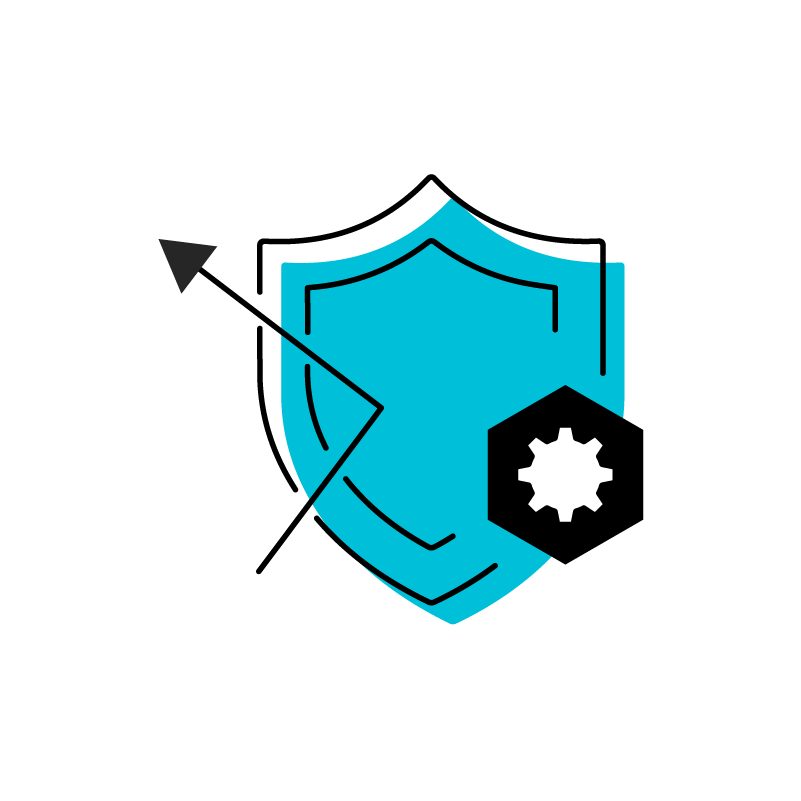 Enable high-speed, full STP processing from order to exchange to settlement and clearing, with an omni-channel, cross-border solution that is the most complete in terms of functionality
Order Handling and Routing
Ex-Ante order checks and cost transparency, straight through order routing to brokers and exchanges
Settlement of share, bond and fund trades, ETDs, repos, lendings with real-time production of postings, instructions, payments, confirmations
Trade settlement including all interfaces and reconciliation with custodians e.g. to Clearstream, Crest, global custodians
Corporate actions, dividends and Annual General Meetings
Fees, Commissions & Charges
Rule-based calculation of fees, commissions and charges on transactions and holdings
Client positions and own holdings / trading books (including cost price and revaluation), safe custody account statements
MiFID Pre Trade/Post Trade Transparency and target market compliance; MIFIR, EMIR, CSDR, SFTR reporting
Full support of financial institution order management policies
Reduce costs through straight through processing in order management
Cover all stages of post trade processing
Install production-ready settlement processes with all main custodians
Automate management of Corporate Actions supporting any client request
Optimize revenue management through flexible calculation of fees and charges
Improve compliance processes by adopting a solution that covers all regulatory reporting needs
Record credit applications and structured loans data, administer a wide range of structured limits and fees. Managing collateral, Lombard loans, syndicated loans, trading limits and more, monitor overdrafts
Recording of credit application and approval process for overdrafts
Administration of credit master data including limits, drawdowns, collateral; automatic fee and commission calculation included kick-backs
Consumer loans information (e.g. calculation of effective rate), overdraft approval and monitoring of overdue items
Credit & Loans Processing
Automatic accruals of interest, fees, agio/disagio etc, administration of reserves, value adjustments etc, realtime production of postings, payments, confirmations
Customize the credit application process to suit your approval processes
Give flexibility to your business with a fine-grained administration of credit master data including limits, drawdowns, collaterals and fees.
Monitor credit risk and compliance by effectively managing the entire lifecycle of consumer loans
Process loans with high automation, in a cost-effective manner and with reduced risk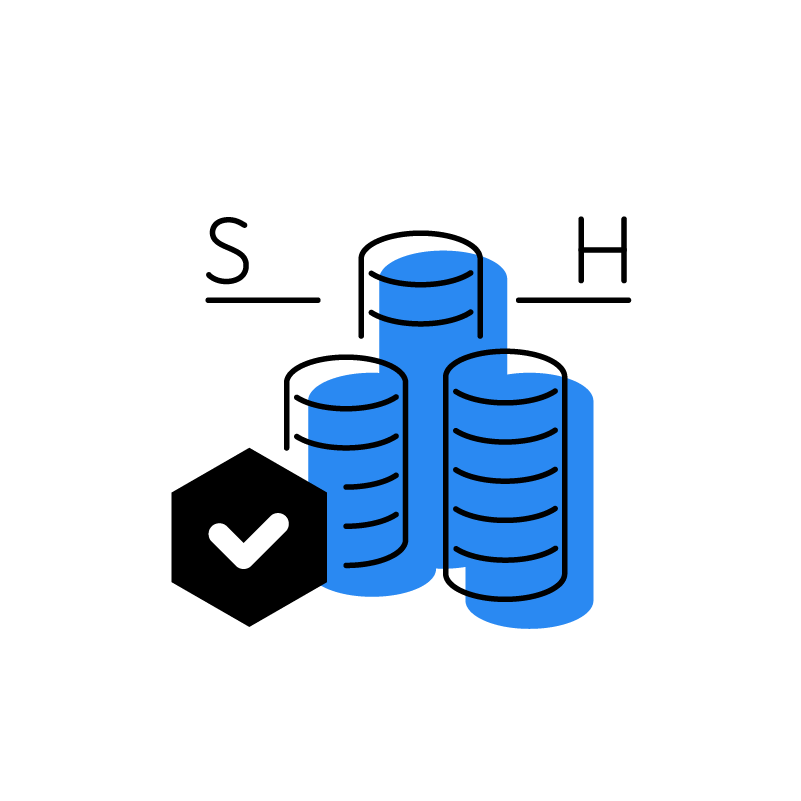 Model any personalise customer conditions, generate any type of statement periodically or on request, preserve link between account entries and original transactions
Account Master Data Administration
Account master data administration, including IBAN calculation, standard and individual conditions for interest incl. tiered interest and negative interest and various types of fees; flexible administration of blocking codes
Realtime balances by value date, booking date, trade date, clearing date incl. projected future balances for client and bank liquidity management – available through rest services to all other applications
Interest and fee calculation (real-time and at closing dates) and daily accruals
Cashpooling and Reconciliation
Cashpooling and automatic currency conversion, integrated reconciliation
Support full-featured current account operations at scale
Support the business and manage risk through real time control and forecasts of liquidity
Get real-time control of interests and fees via online calculations and daily accruals
Reduce manual work thanks to cashpooling, automatic currency conversion and integrated nostro reconciliation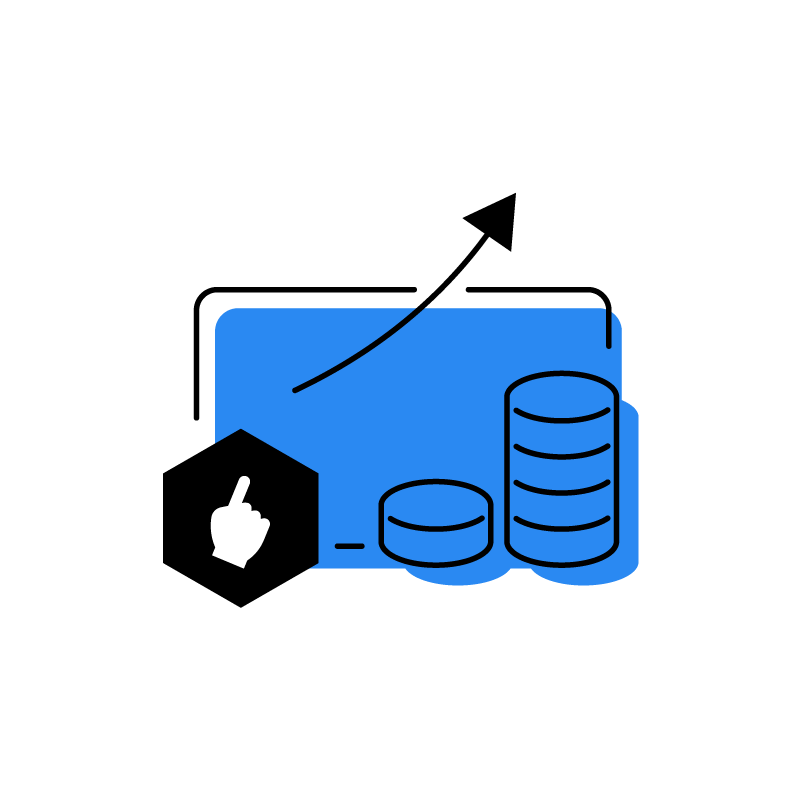 Continuous STP trade and post-trade processing with real time position keeping and analysis, supporting a seamless treasury workflow and online monitoring
Trading and Trade Capture
Direct input of FX, MM, Options and interest rate derivatives and interfaces to dealing systems (Reuters, UBS, 360T)
Realtime production of postings, payments, confirmations, confirmation matching, settlement including CLS and bilateral netting, revaluation of deals, EMIR and MIFIR reporting
Position Keeping and Analysis
Realtime keeping and analysis of positions per currency and currency pair, date/time bucket, interest rate risk positions, P/L per dealer and profit center
Online monitoring of counterparty and position limits
Enable the capture of all kinds of FX and MM trades
Meet all operations requirements with real-time post-trade processing covering the entire trade lifecycle
Stay in control with real-time analysis and monitoring of positions and counterparties
Full and automatic tax calculation and tax reporting to clients and authorities, according to the tax regulations of several European countries, including full support of German Abgeltungssteuer and Austrian Kest.
Full and automatic tax calculation for all products according to the relevant tax regulations, including calculation of Tax lots, FIFO ("Verbrauchsfolge"), LIFO, consideration of all kinds corporate actions for taxation
Administration of tax exemptions (e.g. German FSA, NV) and tax balances (e.g. accumulated losses), classification of clients (e.g. private, different types of corporations, foundations, charities etc.)
Country-specific Tax reclaims
Country specific tax tables incl. double taxation agreements, automatic tax reclaim for the following countries: BE*, CH*, DK, FR*, IT, IR, NO, AT, SP*
Regulatory tax reporting for clients, e.g. individual and yearly tax vouchers (e.g. German Jahressteuerbeschinigung and Erträgnisaufstellung); reporting to authorities, e.g. FATCA, CRS
Reduce risk of tax compliance via full and automatic tax calculations for all products and types of corporate actions
Fully support your clients via full administration of tax exemptions and tax balances for private clients or businesses
Expand your operations via country-specific tax calculations and reclaims
Satisfy clients' tax reporting needs with a trusted tax reporting solution
Automate payment processing, full SEPA payment functionality including mandates and B2B direct debits, connectivity to SWIFT and local payment systems
Seamless integration into loans and limit system for availability checks and into treasury system for FX rates; own competence rules within payment system and high automation using SSIs
Automatic processing of incoming and outgoing payments, automatic processing of standing orders, automatic fee calculation
Full SEPA-Functionality including mandates and B2B-direct debit; Cash desk; SWIFT payments, local payments
Connectivity to SWIFT MT and MX and local payment systems (Target2, SEPA, BACS, SIC, EUROSIC etc.), client connectivity via SWIFT / SEPA / DTAZV
Increase payments precision with online availability checks, up-to-date rates and standing settlement instructions
Process large volumes of payments in a cost-efficient manner with highly automated processing
Extend support to your clients' payment needs of with full SEPA SWIFT and local payments functionality and connectivity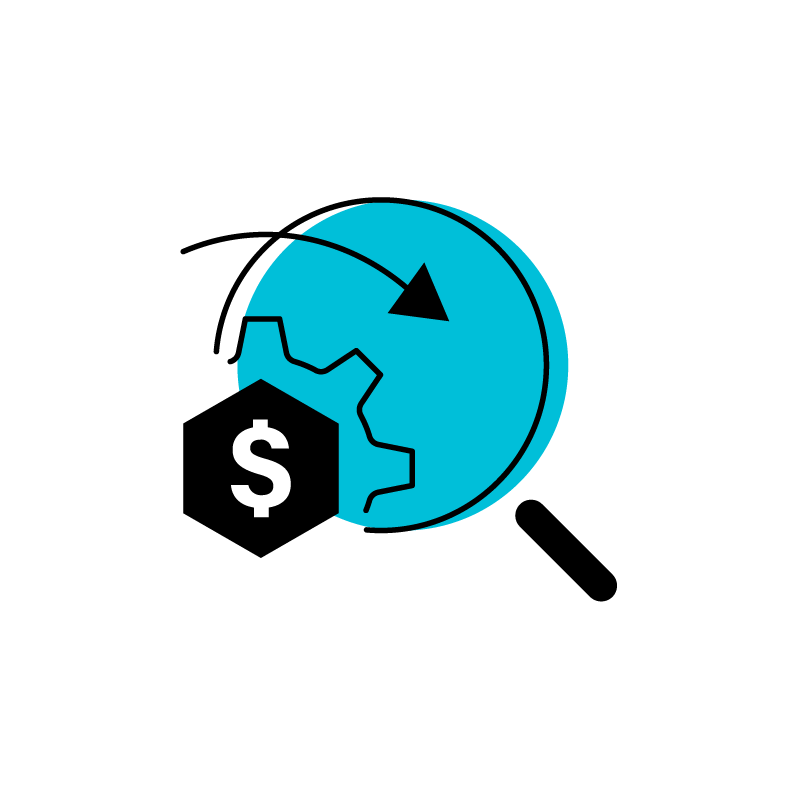 Freely define account structure, chart of accounts and booking rules; process several balance sheets in detailed or condensed form and generate any report
Freely configurable account structure and chart of accounts, freely configurable booking rules
Multicurrency with different balance sheet structures (local GAAP, IFRS), account statements, profit centers and profit center/cost allocations
Balance sheets by categories such as branch or currency, consolidation of companies, profit and cost centers and income per client
Be free to design your booking account structure and rules to fit your business needs
Pick the balance sheet structures and management control policies that best serve your business
Obtain valuable business insights from the flexibility of financial reporting structures
Regulatory & Transaction Reporting
Produce all statistics reports for regulatory authorities, transaction reporting directly to transaction register or regulatory hub
Provides all required data to the interfaces of the reporting system (e.g. BAIS or Abacus for Germany, WKFS for Luxembourg)
Direct production of various reports for German authorities, e.g. Securities Holdings statistics (Wertpapierinvestmentstatistik / Depotstatistik), AWV reporting, payment transactions statistic, deposit insurance reporting
Transaction reporting directly to the transaction register or regulatory hub, including results processing: EMIR, MIFIR, CSDR, SFTR
Satisfy any regulatory reporting need via flexible data export, preconfigured for country-specific requirements
Ensure regulatory reporting compliance with direct production of requested reports
Instantly acquire out-of-the-box compliance with transaction reporting