Objectway at Pimfa End of the Year Networking Reception 2023
21st March 2024 – For the second consecutive year in a row, Objectway will be back at PIMFA End of the Year Networking Reception to review and analyse wealth management industry achievements and future challenges.
Pimfa End of the Year Networking Reception 2023
Tariq Khan, Business Development Director Objectway
Objectway is pleased to announce its participation in PIMFA End of the Year Networking Reception 2023, the most suitable occasion to meet industry experts and stakeholders and discuss together the achievements the industry has collectively obtained all over the year and what's next.
Tariq Khan, Objectway Business Development Director, will be happy to meet you and share with you insightful perspectives on wealth management industry future changes and on how Objectway is striving to address them.
Event Information
21st March 2024, The Law Society, 113 Chancery Lane, WC2A 1PL, London
Due to the huge popularity of this event we are releasing a total of 5 tickets per firm in this instance. This might increase closer to the time if capacity allows.
Early booking is recommended, to book your place please contact the team on events@pimfa.co.uk
We look forward to seeing you there!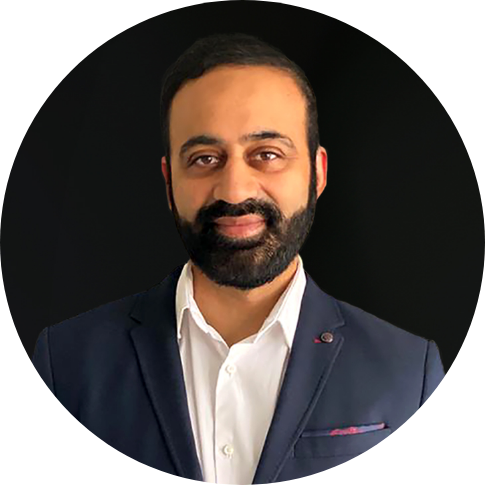 Tariq is Client Development Director at Objectway – global player offering end-to-end digital-ready solutions for Wealth, Bank & Asset Managers. Tariq has been working with UK wealth managers for over 10 years, with a focus on digital transformation, advising firms on how they can make the most of digital solutions in order to improve their client experience, operational efficiency, and become future ready.
Sign Up for our Newsletter