Objectway sponsor at PMAC 2022 National Conference
16th November 2022 – Objectway will be Gold+ Sponsor at 2022 PMAC National Conference in Toronto.
Agenda
16th November 2022
Kurt Vanhee, Managing Director Continental Europe & North America Objectway
Koen Goossens, Senior Client Solution Leader Objectway
Objectway is proudly supporting as Gold+ Sponsor the 2022 PMAC National Conference, that this year return with its in-person edition.
The agenda includes an exceptional line-up of world-class thought leaders who will address key global issues and timely topics impacting professionals in the industry.
Event Information
16th November 2022, Fairmont Royal York Hotel, 100 Front St W, Toronto, ON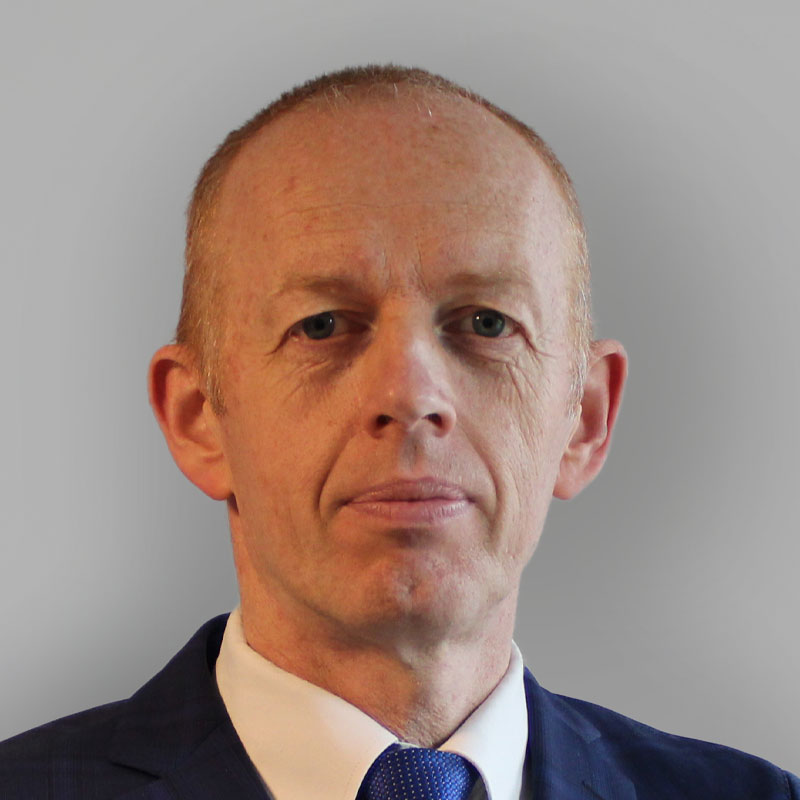 With a professional career of nearly 30 years in various roles in large and medium size banking and IT organizations, Kurt has built a strong knowledge of Wealth Management, IT, Customer Delivery and Business Development activities in an international environment. In his current position at Objectway, as Managing Director Continental Europe & North America, he encourages a customer-centric approach.
Koen holds a master's degree in Business Economics, specialised in Information Technology. He has been working in the banking industry for over 30 years, more specifically in the securities area. In his current position of Senior Client Solution Leader at Objectway, Koen provides presales product demonstrations and workshops. At the same time, he supports existing customer implementations and helps the further evolution of Objectway products.
Sign Up for our Newsletter