Objectway at the Securities Industry Conference
4th October 2019 – Objectway sponsors at the Securities Industry Conference in London at NatWest Bishopsgate Auditorium.
Flexible onboarding: some food for thought
David Wilson, Sales and Marketing Director, Objectway
The conference brings together some of the best and brightest speakers in the sector who will be discussing topics, such as, how wealth management firms are struggling to get a positive balance between high front office costs and delivering outstanding services to their clients.
The presentation will discuss how to increase front office productivity and support the entire digital investment management process. We will provide a snapshot of:
AI empowered

portfolio management

;
integrated

client-facing technology

;
flexible

onboarding processes

amongst others.
Finally, discover why using an integrated solution can improve customer experience and business efficiency, in an environment of reduced margins and increasing regulatory burden.
Event Information
4h October 2019, The NatWest Bishopsgate Auditorium, 250 Bishopsgate, Spitalfields, London EC2M 4AA.
Meet us at our booth or book a meeting here.
The SIC is free of charge for individuals representing regulated investment companies.
The conference will qualify for 3.5 hours of CPD.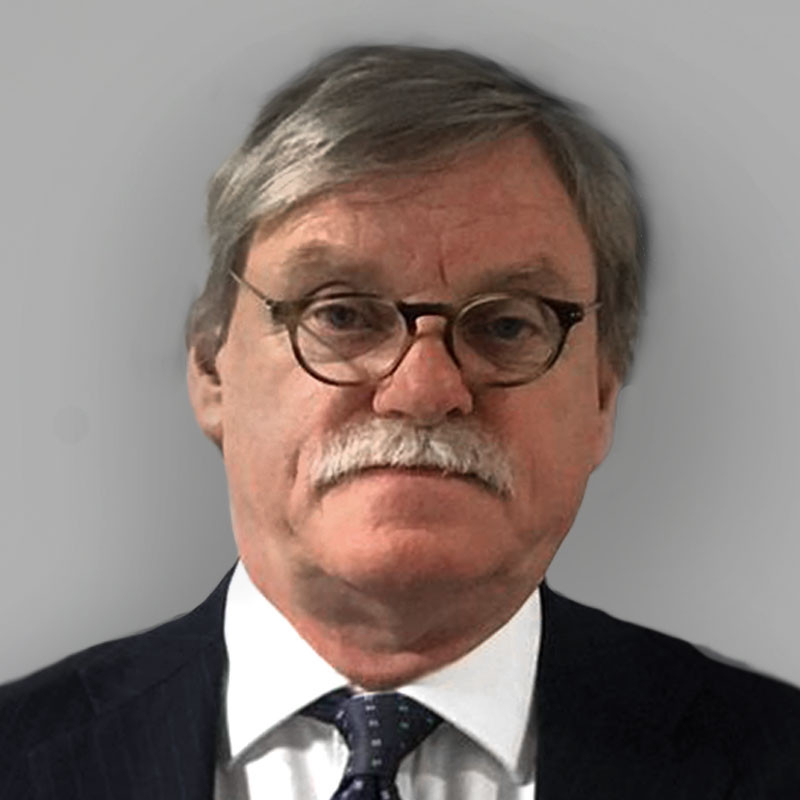 David has been working in the software services industry for over 30 years, his experience spans development, services and sales across Europe, North America and Asia. He has spent the last 15 years in in providing solutions to the Wealth management Industry globally. Since January 2013, with the acquisition by Objectway, he has assumed International Sales Director role for the new internationally entity.
Sign Up for our Newsletter