Breakfast Briefing "Adapting to a rapidly changing Wealth Management business to ensure tomorrow's growth"
29th May 2018 – Objectway and MCI are delighted to invite you to their breakfast briefing in Sandton, Johannesburg this June.
With a new generation of clients emerging, coupled with changing regulations, wealth managers are under pressure to transform their business models and adopt new technologies to support the customer journey. To keep abreast of how to deal with these challenges and get a glimpse into emerging technologies and their agile adoption, we invite you to join our two hour event. Join us for breakfast and network with industry peers to explore the latest trends that are converging to create the new Wealth Management landscape.
Global Trends in Wealth Advisory: Going beyond Robo
David Wilson, Objectway Senior Business Development Manager
Digitalisation can meet human needs but also needs the human factor, blending robo capabilities with personal interaction to effectively mass-customise personalised investment advice.
Digitising the Customer Journey – gearing up for improved customer servicing
Jan Rabbets, Parter MCI
MCI will outline how they are adapting new ideas and technology to offer their next generation of front and back office platforms.
Exploring the future of the Wealth Management Industry in SA
Magnus de Wet, Director Vista Wealth Management
Magnus de Wet will offer his predictions on what will change the industry and how we need to adapt our business models, technology and processes in order to take advantage of the changing landscape.
Session Conclusion & Networking
Event Information
Thursday, 21st June 2018, 8am – 10am, Radisson Blu Gautrain Hotel Sandton Cnr Rivonia Road and West Street, Sandton 2196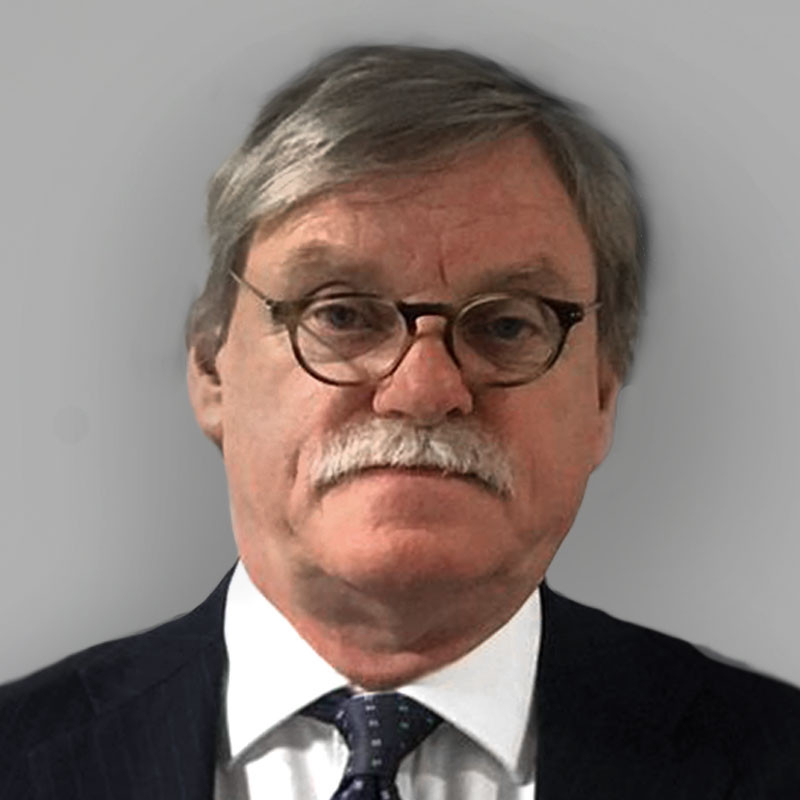 David Wilson has been working in the software services industry for over 30 years, his experience spans development, services and sales across Europe, North America and Asia. He has spent the last 15 years in in providing solutions to the Wealth management Industry globally. Today he is Objectway Senior Business Development Manager for UK and Ireland.
Sign Up for our Newsletter