Breakfast Briefing: Investment Management in a connected world
18th October 2019 – Objectway and MCI are delighted to invite you to our breakfast briefing on: "Improving today's wealth management business to ensure tomorrow's growth".
Investment Management in a connected world
Objectway and MCI
With a new generation of clients emerging, coupled with changing regulations; wealth managers are under pressure to transform their business models and adopt new technologies to support the customer journey.
To keep abreast of how to deal with these challenges and get a glimpse into emerging technologies and their adoption, we invite you to join our 2-hour event.
Join us for breakfast and network with industry peers to explore the latest trends that are converging to create the new Wealth Management landscape.
Registration, breakfast & Networking
Insights into some of the key global trends impacting Investment Managers
David Wilson, Sales and Marketing Director, Objectway
Industry Focus: seize the opportunity by leveraging the latest technology
Presented by MCI
Investment Management Platform: explore our fully hosted integrated
Front-to-Back digital solution
Presented by MCI
Event Information
18th October 2019, London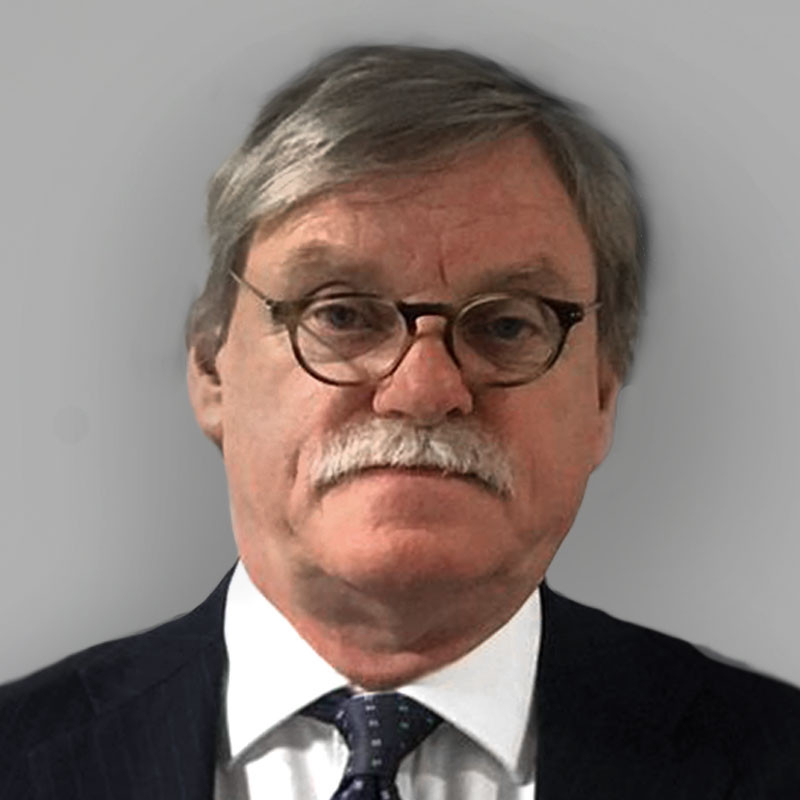 David has been working in the software services industry for over 30 years, his experience spans development, services and sales across Europe, North America and Asia. He has spent the last 15 years in in providing solutions to the Wealth management Industry globally. Since January 2013, with the acquisition by Objectway, he has assumed International Sales Director role for the new internationally entity.
Sign Up for our Newsletter