Customer Experience in Financial Services
6th | 7th September 2022 – The annual Customer Experience in Financial Services conference is the ultimate conference for the financial sector to drive seamless experiences and thrive in the digital age as we enter the 'never normal".
Agenda
6th September 2022
Future forecast: the ever growing importance of Customer Experience in Wealth Management
Tariq Khan, Objectway Client Development Director
Gain exclusive insight into a real case study of customer-centricity enablement and digitalisation, and into facts and figures outlining the status quo, the objectives and priorities of wealth firms in their road towards CX excellence.
How important is Customer Experience?
What improvement do wealth firms and clients expect from digital transformation?
Current challenges
What can wealth managers achieve? A Case study
Event Information
6th – 7th September 2022, The Waldorf Hilton, Aldwych, West End, London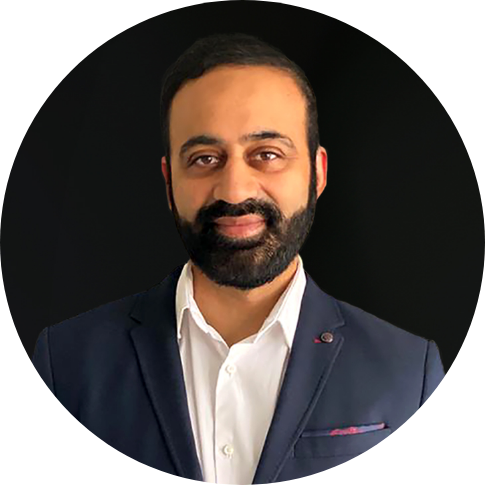 Tariq is Client Development Director at Objectway – global player offering end-to-end digital-ready solutions for Wealth, Bank & Asset Managers. Tariq has been working with UK wealth managers for over 10 years, with a focus on digital transformation, advising firms on how they can make the most of digital solutions in order to improve their client experience, operational efficiency, and become future ready.
Sign Up for our Newsletter