For the second year in a row, Objectway is Platinum Sponsor of Codemotion Conference in Milan
24th – 25th October 2023 – Objectway is proud to sustain Codemotion Conference 2023 in Milan: a must-attend event for savvy devs and IT professionals. Meet the developers and get ready to immerse yourself into Codemotion Community! Click here to proceed with your registration now!
Developers on a Mission: Navigating the Maze of Modern Customer Demands with Innovative Technologies?
Francesco Formizzi, Delivery Master, Objectway Group
Antonio Incerti, Business Analyst, Objectway Group
Nowadays complex and unprecedented customer requirements are challenging even the most innovative developers: quick massive data processing, the ability to "unlimitedly" scale quickly and fast integration between heterogeneous systems. Software developed just a few years ago may no longer be adequate to meet the current market needs, necessitating an adaptable and forward-thinking approach.
In recent years, new paradigms and new technologies have empowered us to be responsive to the changes and requests of our customers. Our speech will focus on some crucial current topics:
What are the benefits of a microservices architecture?
How can Kubernetes ensure horizontal scalability of our systems?
Can Apache Spark perform large-scale data analytics?
How can we improve our software and promote their evolution through CI/CD?
By embracing modern technologies and adopting flexible approaches, we can bridge the gap between demanding customer requirements and developers, leading to innovative solutions and exceptional customer experiences. So, join this real time challenge, where we'll showcase how technology and forward-thinking can conquer the demands of today's market! We'll delve into one of our success stories, demonstrating how the application of new technologies has made seemingly impossible customer requirements possible!
Find out today if Objectway is the right workplace for you: apply now!
Event Information
24th – 25th October 2023, Superstudio Via Tortona 27, Milan
We're looking forward to meet you in Milan!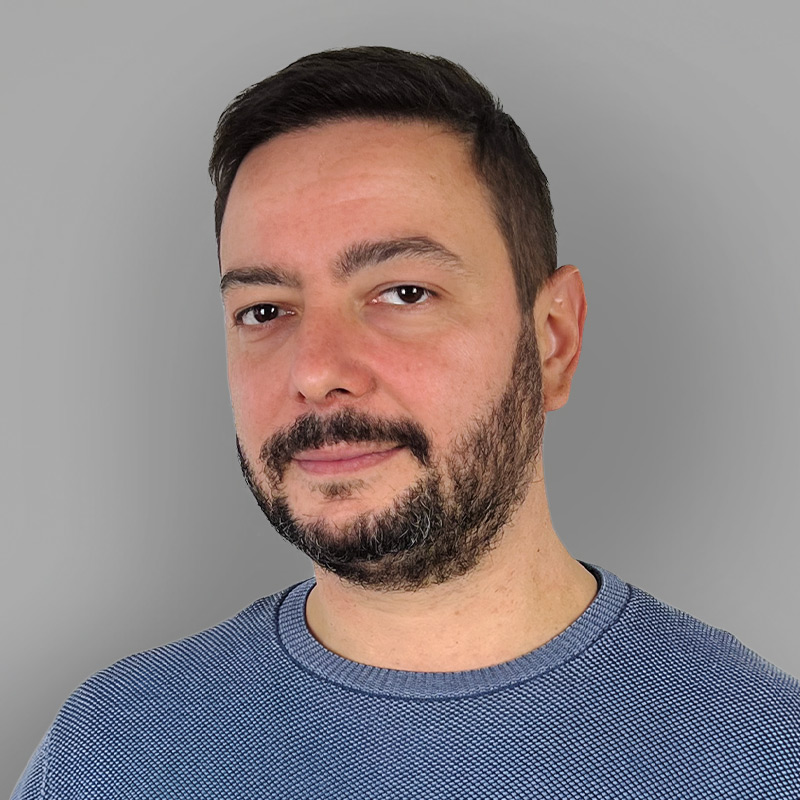 Francesco is senior software architect and full stack developer with a passion for microservices architecture, Agile and innovation. His carrier since 2008 has been constellation of successful mistakes and creations based on everything related to containers, clouds and distributed architectures. Today he's still passionate about learning, adopting new technologies and bringing innovation to projects.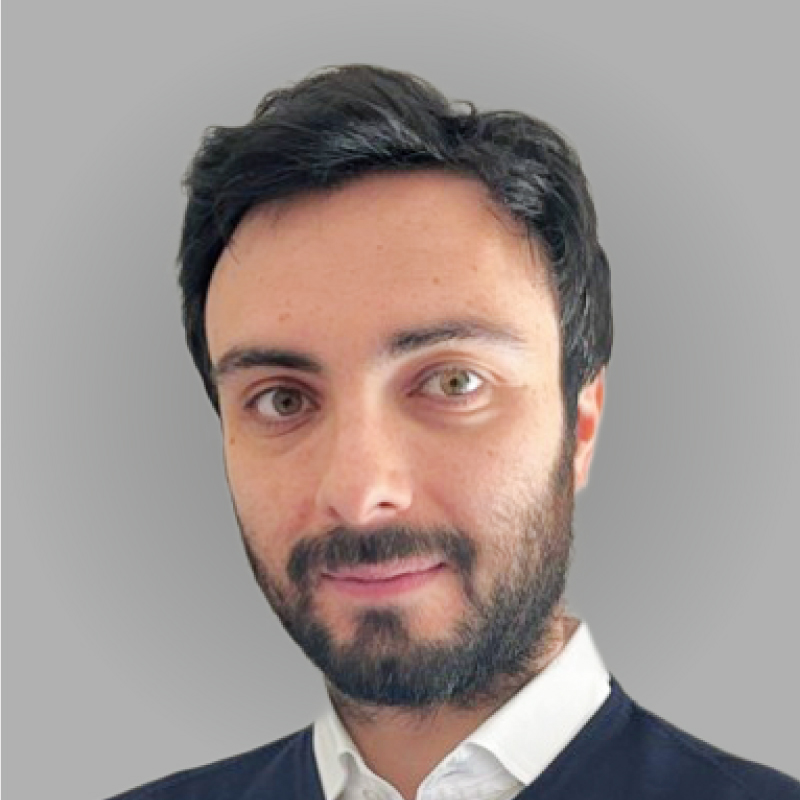 Antonio works as Experienced Business Analyst at Objectway since 2022. With a rich background in finance and consulting, he's the ultimate pivot point between business stakeholders and the development team – making sure they all play nice together! Throughout his career, he has supported the implementation of new technological solutions in financial institutions.
Sign Up for our Newsletter