Front office goes digital
24th September 2019 – Objectway and Goodacre are delighted to set our next joint thought-leadership session "Front Office Goes Digital", which will focus on innovation within Front Office operations and technologies.
Agenda
24th September 2019
Front-office goes digital
Objectway and Goodacre
Registration and Tea & Coffee
The Future of the Front-Office
Gary Logan, Associate Partner Global Wealth & Asset Management, Ernst & Young
Combining Quantitative and Qualitative Data to Maximise Efficiency & Scalability
Andrew Spence, COO & Investment Director, Charlotte Square IM
Boosting Front Office Productivity
David Wilson, Objectway Senior Business Development Manager
Final Questions and Networking
Event Information
24th September 2019, Apex Waterloo Place Hotel, 23-27 Waterloo Place, Edinburgh, EH1 3BH
The session is reserved to financial institutions only.
Meet us at our booth or book a meeting here.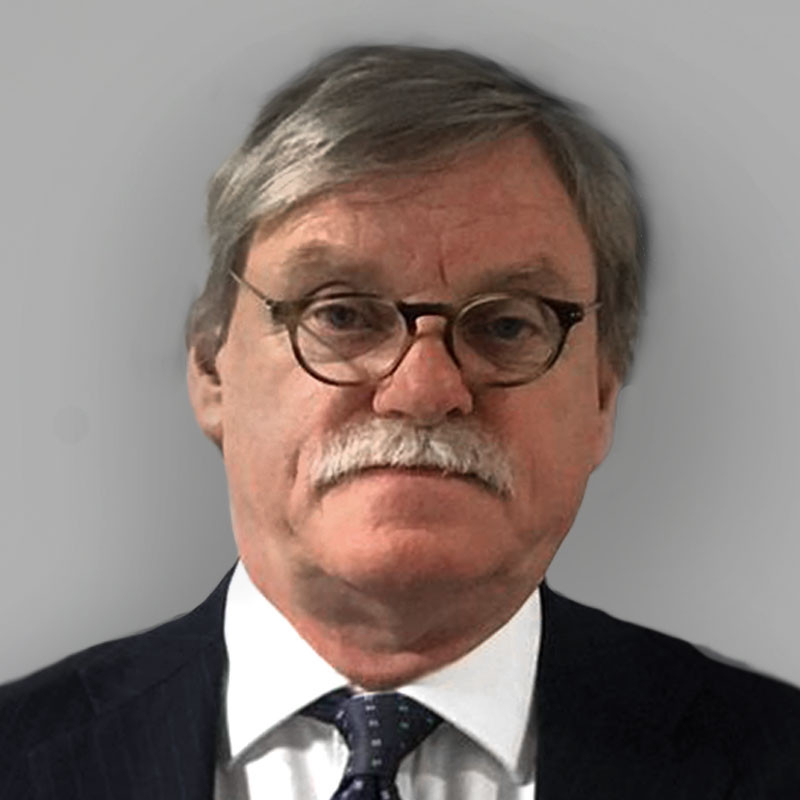 David has been working in the software services industry for over 30 years, his experience spans development, services and sales across Europe, North America and Asia. He has spent the last 15 years in in providing solutions to the Wealth management Industry globally. Today he is Senior Business Development Manager for UK and Ireland.
Sign Up for our Newsletter