Front-office goes digital
3rd July 2019 – Our presenters will explore the various key transformations that are evident within modern Front Office activities.
Using Technology for operational efficiencies
Craig Brown, Head of Front Office Digital, Investec
A whole world of opportunities exist here from the use of Robots to remove repetitive time consuming tasks to building automation into processes such as Trading Middle and Back Office processes.
Boosting Front-Office productivity
David Wilson, Director, Objectway
Discover how to increase the Front Office productivity and support the whole digital investment management process.
The session will be chaired by Phillip Bungey, Chief Operating Officer at SEVEN INVESTMENT MANAGEMENT.
Event Information
3rd July 2019, The Devonshire Club, 5 Devonshire Square, Spitalfields, London, EC2M 4YD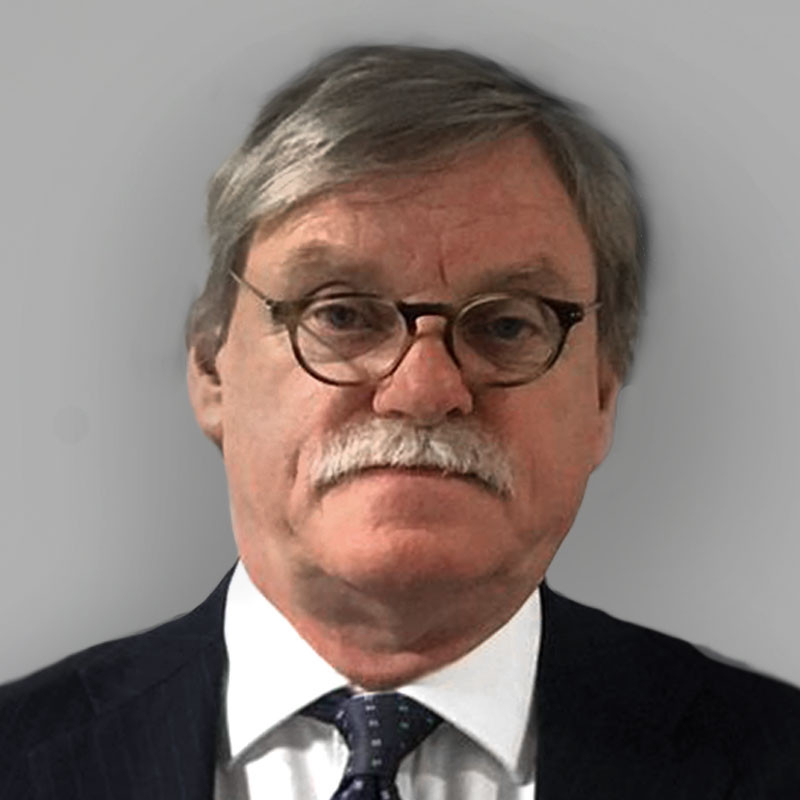 David has been working in the software services industry for over 30 years, his experience spans development, services and sales across Europe, North America and Asia. He has spent the last 15 years in in providing solutions to the Wealth management Industry globally. Since January 2013, with the acquisition by Objectway, he has assumed International Sales Director role for the new internationally entity.
Sign Up for our Newsletter