Global WealthTech Summit 2018
31st October 2018 – Objectway will present the "Next Generation Advisory" at the Global WealthTech Summit 2018
The Global WealthTech Summit is the centre-piece of Europe's largest WealthTech event in 2018. Taking Place on November 7th in London, the event has a packed agenda where the most senior individuals in the financial services and technology industries are contributing with thought-leader presentations, panel discussions, session chairing, exclusive workshops. The event will be attended by more than 500 delegates from financial institutions and asset management firms.
"Next Generation Advisory"
David Wilson, Business Development Director, Objectway
Don't miss Objectway's presentation and follow the panel discussion we are contributing to: "Overcoming Regulatory Challenges & Identifying New Opportunities"
Event Information
7th November 2018, Kings Place, York Way, London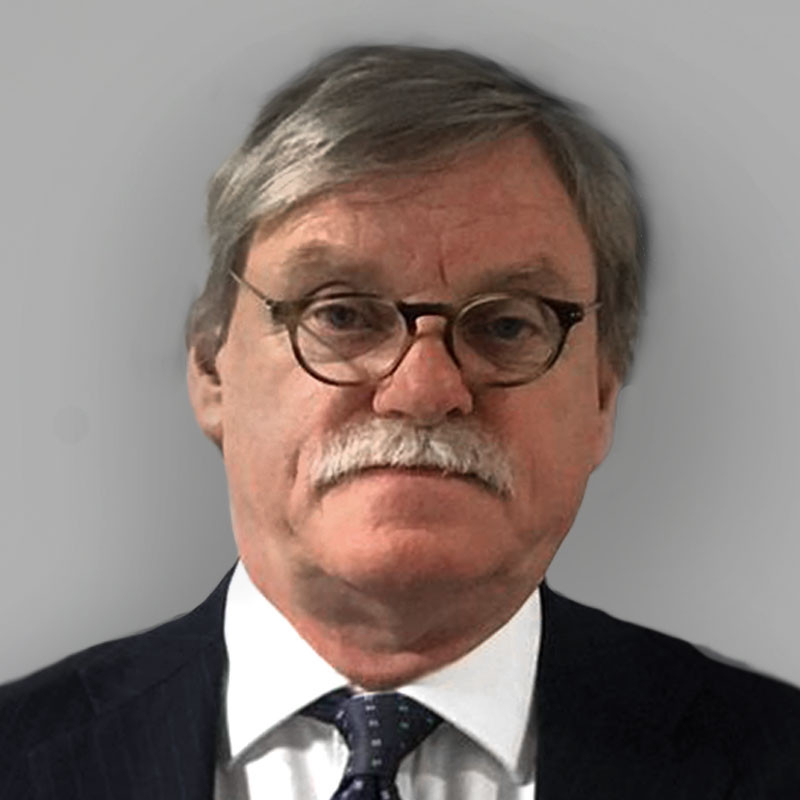 David Wilson has been working in the software services industry for over 30 years, his experience spans development, services and sales across Europe, North America and Asia. He has spent the last 20 years in in providing solutions to the Wealth management Industry globally. David is a director of Objectway Ireland and South Africa and responsible for international business development.
Sign Up for our Newsletter