Objectway and EBRC welcome you to their next joint event
17th October 2023 – Objectway and EBRC will be delighted to meet you at the EBRC headquarter in Luxembourg for a Learn & Lunch Session!
Fill in the form and register now to secure your place at the event!
EBRC and Objectway Learn & Lunch Session | Strategic Insights: Optimizing Asset and Wealth Management
Welcoming words by EBRC and Objectway and Degroof Petercam Asset Services introduction
Objectway and Degroof Petercam Presentation: Strategic Insights with Degroof Petercam: Optimizing Asset and Wealth Management
Kurt Vanhee, Objectway Managing Director Continental Europe and North America
Sylvie Huret, Degroof Petercam Asset Services CEO
Journey on Objectway Solutions & Services
Koen Goossens, Objectway Senior Client Solution Leader
Networking & Walking Cocktail
The event will bring together industry experts, thought leaders and professionals to share insights and best practices in a constantly evolving business landscape.
Find out more about the partnership between Objectway and EBRC for ensuring business continuity and granting cyber-resilience of IT services.
For further information about the event registration click here or write an e-mail to mktg@objectway.com and we will be happy to provide you more details about this!
Event Information
Tuesday, 17th October 2023, EBRC, 19/23 rue Jean Fischbach, 3372 Leudelang, Luxembourg
We're looking forward to meeting you in Luxembourg!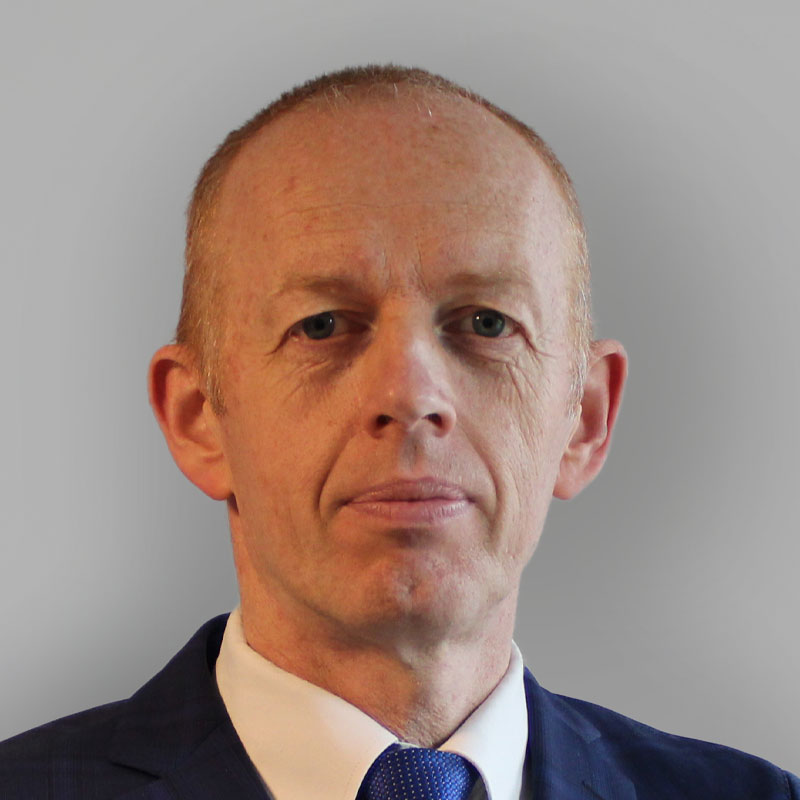 With a professional career of nearly 30 years in various roles in large and medium size banking and IT organizations, Kurt has built a strong knowledge of Wealth Management, IT, Customer Delivery and Business Development activities in an international environment. In his current position at Objectway, as Managing Director Continental Europe & North America, he encourages a customer-centric approach.
Koen holds a master's degree in Business Economics, specialised in Information Technology. He has been working in the banking industry for over 30 years, more specifically in the securities area. In his current position of Senior Client Solution Leader at Objectway, Koen provides presales product demonstrations and workshops.
Sylvie has been appointed CEO of Degroof Petercam Asset Services with effect from 1 April 2021. She began her career at Petercam in 1994, where she acquired solid experience in Asset Services. She was Chief Financial Officer and member of Petercam's Management Committee until the merger between Degroof and Petercam in 2015. From 2016 to March 2021, she was Chief Financial Officer of Banque Degroof Petercam Luxembourg and a member of the Management Committee.
Sign Up for our Newsletter