Objectway will be sponsor of the next Compeer WealthTech Summit 2023
26th April 2023 – Objectway is going to attend as sponsor the WealthTech Summit 2023 organised by Compeer. Meet us and discover how the UK wealth industry will continue to expand in the future.
WealthTech 2023: Future Proofing the operating model through technology innovation
Tariq Khan, Objectway Client Development Director
Objectway is pleased to invite you to the Compeer WealthTech Summit 2023 to explore how firms are investing in technology to keep pace with their peers as well as meeting client requirements.
The event will be also joined by leading representatives from technology suppliers to share where they see technology making a difference and, at the end, a panel discussion with wealth management professionals will give you the opportunity to hear what kind of business investment your peers are going to make.
Stay tuned to discover more about the themes that will be addressed during the event!
Event Information
26th April 2023, CISI Offices (Level 3), The Fenchurch Building (The Walkie-Talkie), 20 Fenchurch St, North Entrance, London, EC3M 3BY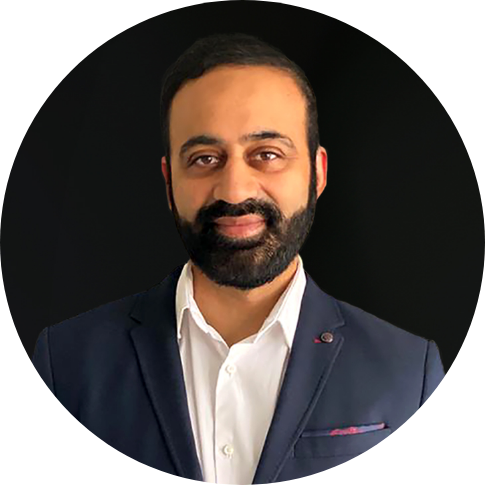 Tariq is Client Development Director at Objectway – global player offering end-to-end digital-ready solutions for Wealth, Bank & Asset Managers. Tariq has been working with UK wealth managers for over 10 years, with a focus on digital transformation, advising firms on how they can make the most of digital solutions in order to improve their client experience, operational efficiency, and become future ready.
Sign Up for our Newsletter