Objectway at Parkwell Insights Seminar: IT Cost Reduction Strategies
29th November 2023 – For the second year in a row, Objectway will attend Parkwell Seminar 2023 Edition, sponsored by Compeer, to better understand which are the implications of digital transformation in the wealth management sector.
Agenda
29th November 2023
Why do firms struggle to realise the benefits of digital change?
Tariq Khan, Business Development Director Objectway
At next Parkwell Insights Seminar, Objectway will be pleased to meet with keynote speakers and business experts to explore strategies that wealth management firms can adopt to help reduce their expanding IT costs.
In fact, according to Compeer Limited, IT costs within the wealth management sector have risen in the past five years and there are several reasons for this:
Cost of digital transformation
Adhere to new regulation and reporting requirements
Expand capacity to cope with growing business volumes
Nowadays, wealth management firms are called to use a strategic approach to IT cost transformation to identify both tactical and strategic opportunities for creating significant and sustainable benefits.
Tariq Khan, Objectway Business Development Director, will be happy to share with you fruitful insights on Objectway clients' cases to explain you how Objectway Solutions can lead to improve customer experience through a fully cloud based infrastructure.
Don't miss out this opportunity, register now!
Event Information
29th November 2023, Parkwell Offices, 8 Laurence Pountney Hill, London EC4R 0BE
We're looking forward to meeting you in London!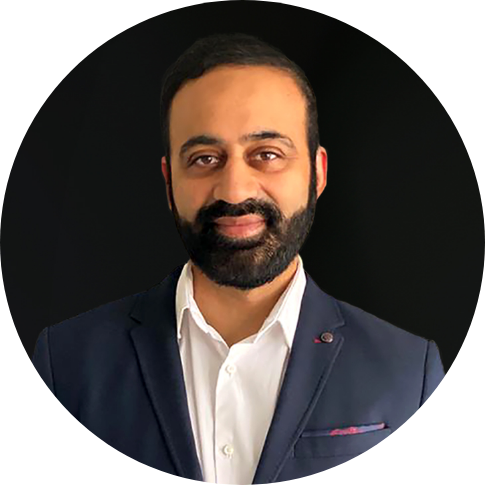 Tariq is Client Development Director at Objectway – global player offering end-to-end digital-ready solutions for Wealth, Bank & Asset Managers. Tariq has been working with UK wealth managers for over 10 years, with a focus on digital transformation, advising firms on how they can make the most of digital solutions in order to improve their client experience, operational efficiency, and become future ready.
Sign Up for our Newsletter