Objectway at the 3rd Annual Digital Banking Summit in Berlin
5th – 6th October – Objectway is pleased to announce its participation to the Digital Banking Summit for finding more about FinTech's future challenges with technologies.
Gaining competitive advantages in investment services through integrated digital and advisory services
Vladimir Dimitroff, Senior Advisor Objectway
Objectway is delighted to be Bronze Sponsor of the 3rd Annual Edition of Digital Banking Summit 2023. This in-person event will focus on how the latest technologies (AI, ML, cloud computing, BaaS) are shaping the future of digital banking. Industry experts and keynote speakers will deepen the topic to share best practices for building future-proof business models.
Vladimir Dimitroff, Senior Advisor Objectway, will delve into the role of advisory in clients' investment process to understand how hitting the right targets and gain brand awareness to raise revenues.
The main talking points will be:
Embracing Emerging Technologies to Drive Operational Efficiency and Reduce Human Intervention;
Gaining Insights on the Latest Regulations Shaping the Future of the Banking Industry;
Unlocking the Opportunities with the Help of Embedded Finance and BaaS.
The summit gathers CEOs, Managers and Directors with different expertise: grab this opportunity to network and discuss all of the latest trends and technologies and create solutions to drive the banking industry forward.
Event Information
5th – 6th October 2023, Meliá Berlin Friedrichstraße 103, 10117 Berlin, Germany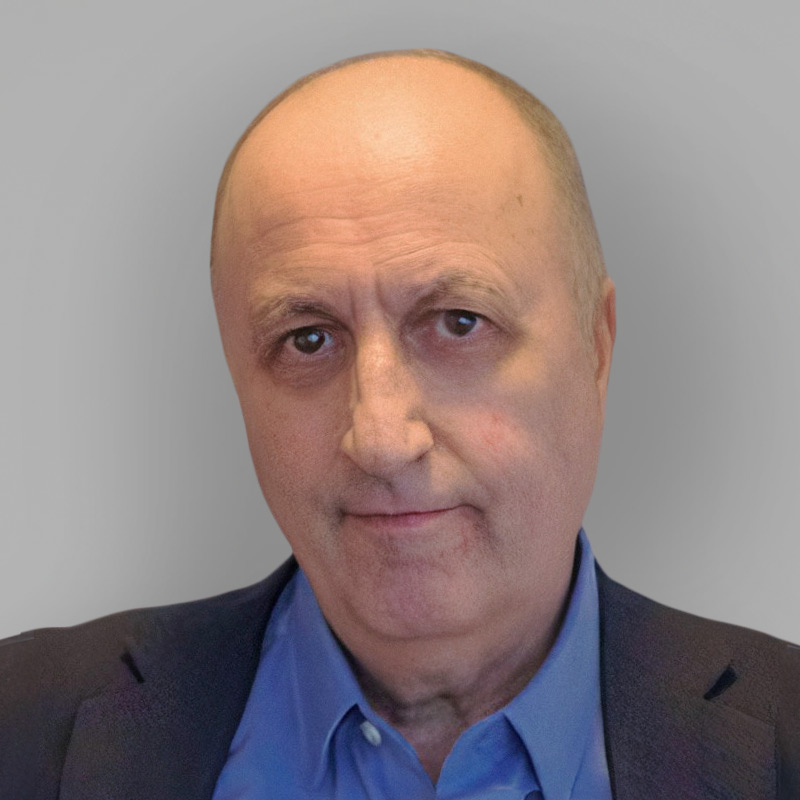 Vlado has a long and extensive management consulting career, leading major transformation programs at blue-chip clients, resulting in record performances. He has been Synpulse Associate Partner and since 2005 he is Director of Drako Ltd.
Ramazan is Director of Sales and Business Development. Digitalization of advisory processes, implementation of core banking and out-sourcing solutions (Saas & BPaaS) are his main areas of expertise.
Sign Up for our Newsletter