Objectway sponsor at The Banking Scene Conference in Luxembourg
31st January 2023 – Objectway will be 2 Star Sponsor at the #TBSCONF23LUX. Don't miss the chance to meet peers and stakeholders and get through the shape of a new banking ethos.
Principles of innovation Diamond in Private Banking
Kurt Vanhee, Managing Director Continental Europe & North America Objectway
Objectway is delighted to announce its participation to the 4th Edition of the #TBSCONF23LUX. This will be a great opportunity to get in touch with a mix of national and international financial business professionals, pursuing the aim to explore the renewed profile of the banking industry.
The speech will deep-dive some of the themes that shape technology-enabled innovation strategies in financial services, like:
Customer Experience

Product and offering evolution

Externalisation of

essential infrastructures and software solutions (SaaS, Cloud, Bpaas)
Event Information
31st January 2023, Confiserie Namur, Luxembourg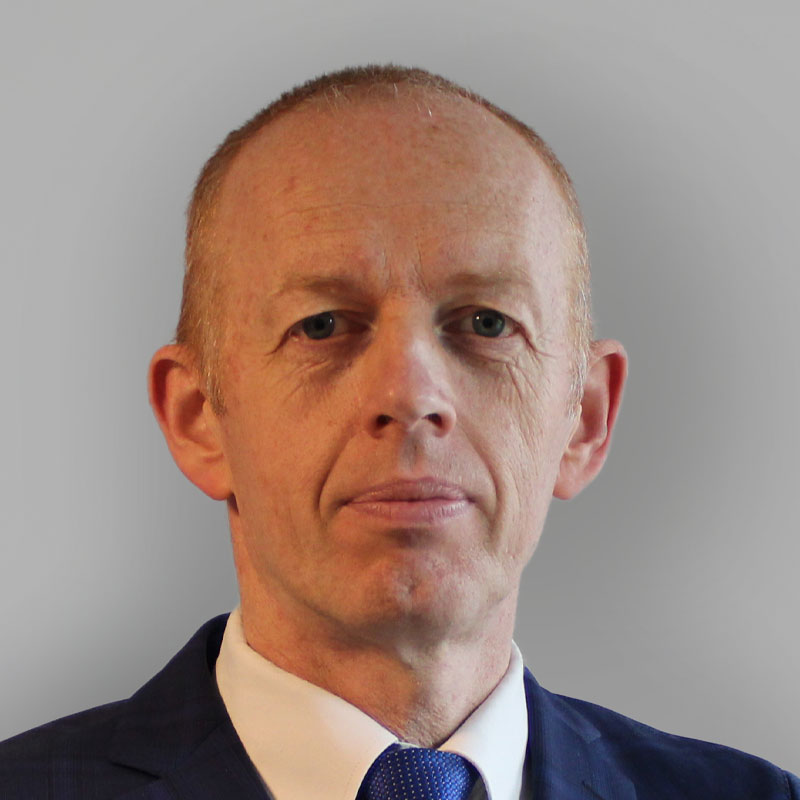 With a professional career of nearly 30 years in various roles in large and medium size banking and IT organizations, Kurt has built a strong knowledge of Wealth Management, IT, Customer Delivery and Business Development activities in an international environment. In his current position at Objectway, as Managing Director Continental Europe & North America, he encourages a customer-centric approach.
Sign Up for our Newsletter