Objectway at the Compeer Wealth Management Yearly Review 2023
21st June 2023 – Objectway is proud sponsor of the annual Compeer's Yearly Review Conference, hosted by exclusive leading voice of the market for unveiling latest business performance trends in UK wealth management industry.
Wealth Management: Yearly Review 2023
Tariq Khan, Objectway Client Development Director
The Compeer's Yearly Review Conference will be the chance to share all of the key business performance results from Compeer's annual benchmarking survey that has involved more than 180 UK firms.
During the event, wealth management experts as well as CEO will unveil the results of 2022 and the challenges that the market has to face in an evolving macro-economic context, shot through with inflation and the investment management fees growth decrease.
Event Information
21st June 2023, Barings offices, 20 Old Bailey, London, EC4M 7BF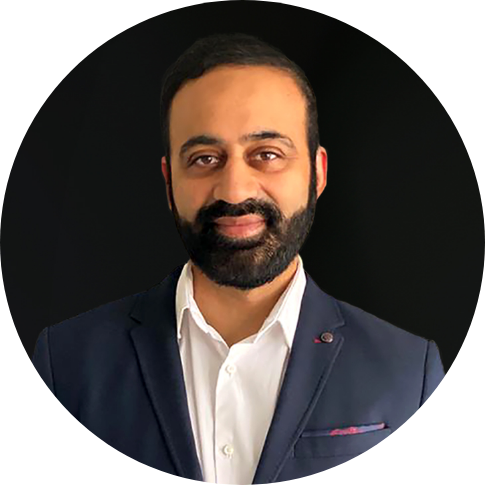 Tariq is Client Development Director at Objectway – global player offering end-to-end digital-ready solutions for Wealth, Bank & Asset Managers. Tariq has been working with UK wealth managers for over 10 years, with a focus on digital transformation, advising firms on how they can make the most of digital solutions in order to improve their client experience, operational efficiency, and become future ready.
Sign Up for our Newsletter