Objectway attends the next Salone del Risparmio edition in Milan
16th – 18th May 2023 – Objectway attended the Salone del Risparmio last Edition, showcasing the results deriving from the research realized in collaboration with GlobalData for better understanding how technology, data analysis and sustainable business strategies can contribute to the customer experience growth.
Oltre la Crisi: il ruolo della tecnologia per promuovere la crescita innovativa del settore finanziario
Gianbattista Geroldi, CEO Objectway Italia e Stefano Rossi, Chief Executive Officer di Euclidea si confrontano sul ruolo che la tecnologia ricopre ad oggi nelle principali scelte di investimento compiute dai risparmiatori.
9:00 – 10:00
Sala Amber 6
Innovation and Sustainability: the financial industry's today and future challenges
Michele Tanzi, Market Solution Director Objectway
Marcello Colla, Pianificazione Strategica, Etica SGR
Stefano Rossi, Chief Executive Officer, Euclidea
Gianmarco Zanetti, Direttore Generale, Euromobiliare Advisory SIM
Gianni Piazzoli, Chief Investment Officer, Vontobel
Objectway will be sponsor at the Salone del Risparmio 2023 edition and on the second day of the event, we will host a conference that could be followed live or in streaming with the FR|Vision platform.
During the Panel Discussion, Michele Tanzi, Objectway Market Solution Director, will showcase the results deriving from the latest GlobalData Research entitled "Unlocking opportunity in challenging times: research innovation in european financial services", for better understanding how technology, data analysis and sustainable business strategies can contribute to the customer experience growth.
The conference that will take place in 3 days will be the opportunity to establish new partnerships, to evaluate their own know-how and to stay updated on all the themes that regard the most recent asset management tax and operational regulations.
Event Information
16th – 18th May, MiCo South Wing – Allianz MiCo, Milano Convention Centre, Gate 2, V.le Eginardo, 20149 Milan
Graduated in Computer Science at the University of Bari, he immediately specialized in the analysis and design of software systems for finance and online trading. In 2003 he joined Objectway, where he immediately realized an innovative and complex private wealth management project. Today he is Market Solutions Director and he leads the development of Objectway Wealth Management solutions and provides support to customers for the products' implementation.
Marcello has been working for Etica SGR for 21 years and since 2020 he manages the bank's strategic planning. Previously he has worked as Head of Finance Operations for a|impact – Avanzi Etica SICAF EuVECA S.p.A. In Etica SGR he has developed different stakeholders' engagement activities focusing on the sustainable impact in the financial sector.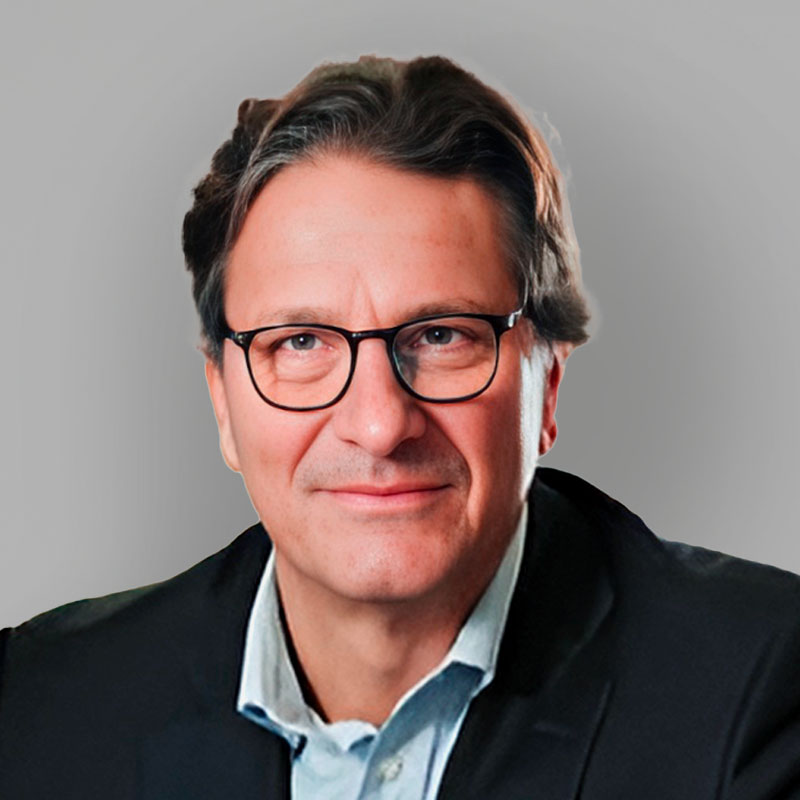 Since 2007 to 2017 Managing Director of Edmond de Rothschild SGR spa and Italy Country Manager of Edmond de Rothschild Group , growing the business of  Wealth management and Funds distribution    in Italy from  300 mil of  AUM a 3,5 bn eur. Since 1990 to 2007 Managing Director Europe of UBS Investment Bank and Giubergia UBS Warburg SIM spa. Started his career as a stockbroker at R.A. Coleman, London and Citibank N.A. Milan.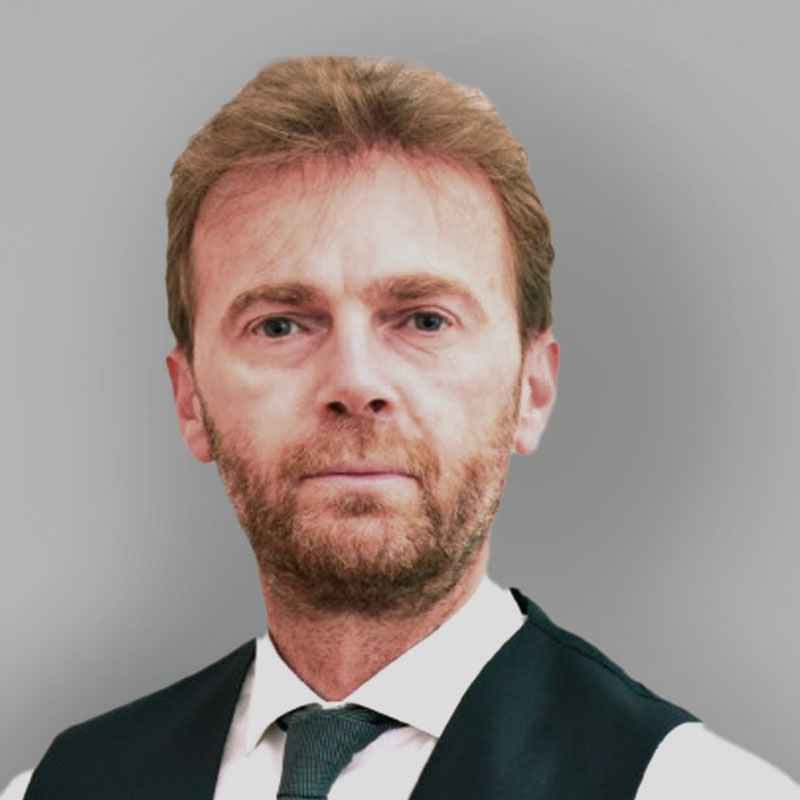 Gianmarco has a 24-years international work experience in the field of Asset and Wealth Management. In 2004, Gianmarco joined Credem Group and during the years he has held different roles related to Portfolio Management, Product Management and Global Wealth Advisory. Since 2018 he has become Euromobiliare Advisory SIM General Director and starting from 2021 he has joined the EuroFundLux SICAV Board of Directors.
Gianni holds a master's degree in economy at Università Cattolica of Milan and he joined Vontobel Group in 2019, after a 5-years' experience as Anthilia SGR Head of Advisory for institutional investors. Since 1994 he has been Head of Sales for Equita SIM and from 2007 to 2014 he has held the role of Head of Corporate Brokerage.
Sign Up for our Newsletter