Objectway partners with Goodacre at Securities Industry Conference 2023
5th October 2023 – Objectway will attend the next edition of the Securities Industry Conference in London, check out the event agenda and sign up!
How will Digital Change Impact the Future of Wealth Management?
Tariq Khan, Objectway Client Development Director
Objectway Solutions' will take centre stage at the Securities Industry Conference in London organized by Goodacre. The event will bring together prominent speakers and industry experts to discuss issues that matter most.
Tariq Khan, Objectway Client Development Director, will underline wealth management future challenges impacted by a shifting business environment and he will define which are the benfits coming from the Objectway Innovation Diamond framework adoption.
Don't miss the chance to meet us and learn more about how Objectway Platform can boost efficiency in your day-to-day tasks, better serve your clients and increase revenues with a smart client management solution.
Event Information
5th October 2023, M&G Investments, 10 Fenchurch Avenue, London, EC3M 5AG
The conference will qualify for 5 hours of CPD. Lunch will be provided.
For further information about the event registration, click here!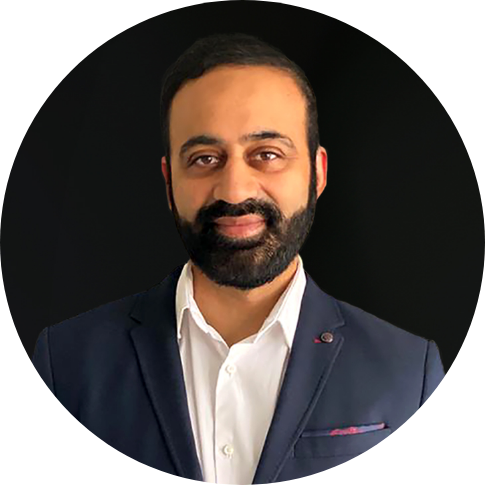 Tariq is Client Development Director at Objectway – global player offering end-to-end digital-ready solutions for Wealth, Bank & Asset Managers. Tariq has been working with UK wealth managers for over 10 years, with a focus on digital transformation, advising firms on how they can make the most of digital solutions in order to improve their client experience, operational efficiency, and become future ready.
Sign Up for our Newsletter