Objectway speaker at The Securities Industry Conference
14th September 2018 – Objectway will present at The Securities Industry Conference by Goodacre
The Securities Industry Conference is the only City based event which consistently provides the full range of speakers across all sectors of the Securities Industry.
Flexible Onboarding… the fastest way to revenue
David Wilson, Objectway Senior Business Development Manager
Attend Objectway presentation to explore how a flexible onboarding can support you in improving the business efficiency by cutting waiting times, eliminating paper, maximizing errors.
Event Information
Wednesday, 05th Oct 2018, 9am London – 14pm London, RBS, 280 Bishopsgate, London, EC2M 4RB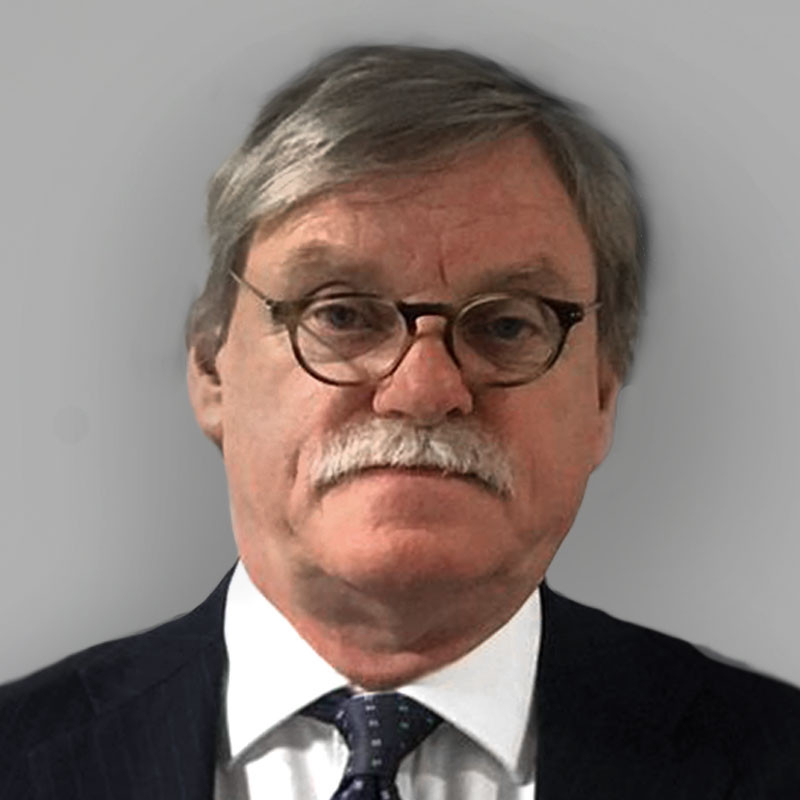 David Wilson has been working in the software services industry for over 30 years, his experience spans development, services and sales across Europe, North America and Asia. He has spent the last 15 years in in providing solutions to the Wealth management Industry globally. Today he is Objectway Senior Business Development Manager for UK and Ireland.
Sign Up for our Newsletter