Objectway sponsor the IIAC Catch Up With The Force of WealthTech Conference 2022
24th November 2022 – Objectway will take part to the IIAC Conference in Toronto as Breakfast Sponsor.
Agenda
24th November 2022
IIAC catch up with the force of WealthTech Conference
Kurt Vanhee, Managing Director Continental Europe & North America Objectway
The confluence of wealth and technology is transforming the investment and asset management industry, from how we invest to how we connect with clients.
Join the IIAC Conference to hear unique perspective on how wealthtech can empower advisors and create game-changing opportunities and competitive advantages for firms.
The main themes that will be discussed during the sessions will regard:
The Value of Integrating Behavioural Science and Technology
Can Technology Really Do What People Can Do? Streamlining Back-Office Solutions Through Technology
The Future of Advice and Investment – Trends That Will Impact How the Investment Industry Engages With its Clients
Event Information
24th November 2022, Vantage Venues Conference Centre, 150 King St W, 16th floor, Toronto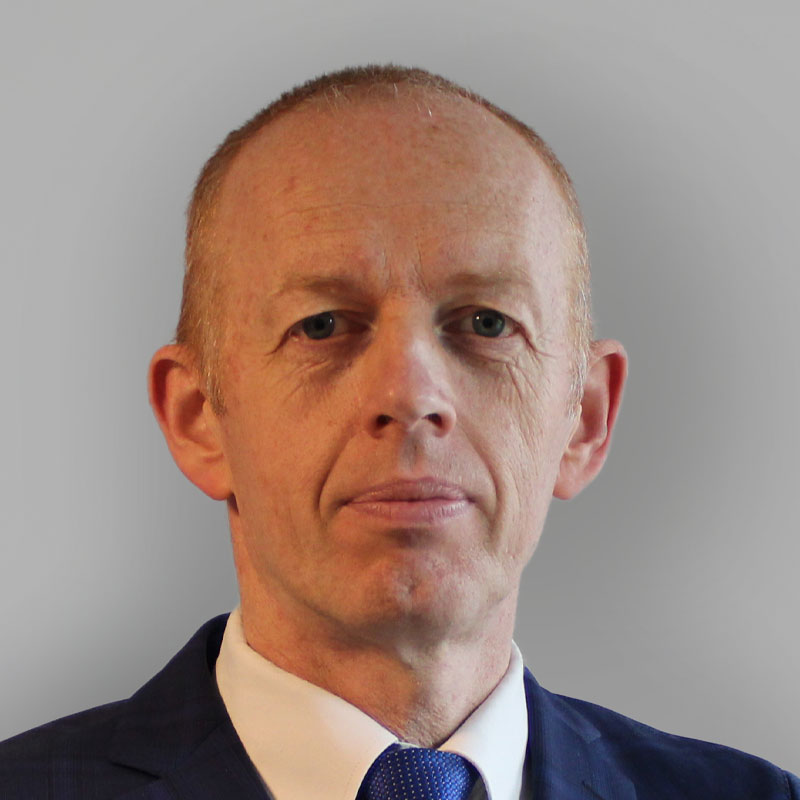 With a professional career of nearly 30 years in various roles in large and medium size banking and IT organizations, Kurt has built a strong knowledge of Wealth Management, IT, Customer Delivery and Business Development activities in an international environment. In his current position at Objectway, as Managing Director Continental Europe & North America, he encourages a customer-centric approach.
Sign Up for our Newsletter