Objectway sponsor at Wealth Tech Day 2023 organized by hubfinance
26th January 2023 – Objectway will attend the Wealth Tech Day 2023 Edition to discuss the path towards digital transformation in wealth management and what will be the challenges to face in the coming years.
Objectway at Wealth Tech Day 2023 in Luxembourg
Kurt Vanhee, Objectway Managing Director Continental Europe & North America, showcases Objectway's business development, its current customers and its future challenges focused on re-platforming and digitalizing the client experience path, with the aim to provide a new type of client portfolio and to improve the relationship with clients.
Kurt Vanhee, Managing Director Continental Europe & North America Objectway
Jos Martens, Objectway Senior Business Development Manager
Objectway opens the new year with its participation to the Wealth Tech Day in Luxembourg.
The conference will give the chance to thought leaders and business players to discuss some of the main and ongoing topics regarding the future of wealth management, like the path to customer-centric business model and the threats on which cybersecurity is currently working to preserve operations and reputation.
Stay tuned to discover more on the themes that will be addressed during the event!
Event Information
26th January 2023, European Convention Center, 4 Pl. of Europe, 1499 Luxembourg
Meet us at our booth and do not hesitate to contact us to book your ticket!
We're looking forward to meeting you in Luxembourg!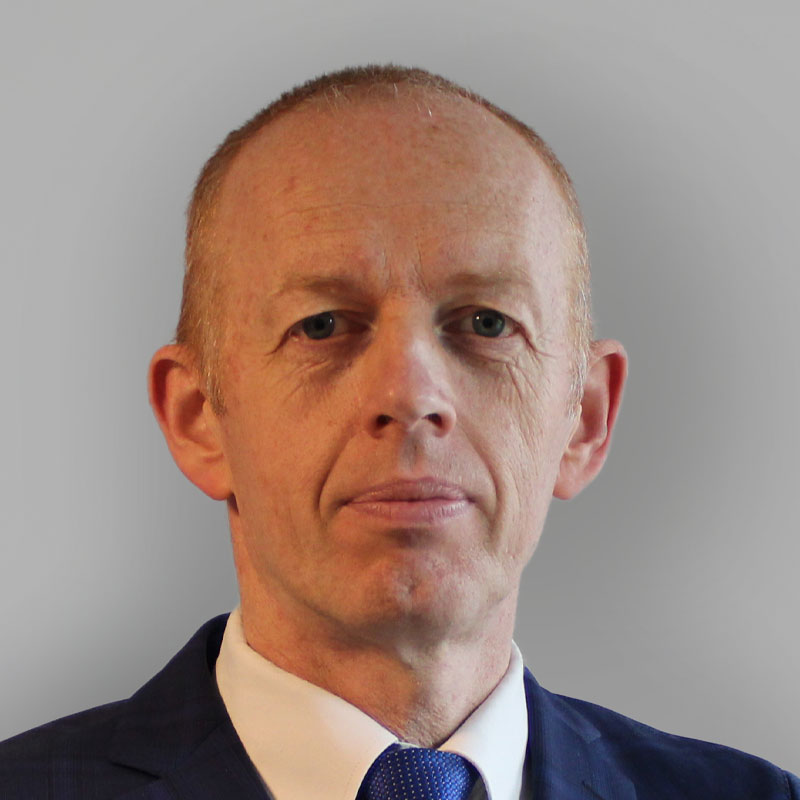 With a professional career of nearly 30 years in various roles in large and medium size banking and IT organizations, Kurt has built a strong knowledge of Wealth Management, IT, Customer Delivery and Business Development activities in an international environment. In his current position at Objectway, as Managing Director Continental Europe & North America, he encourages a customer-centric approach.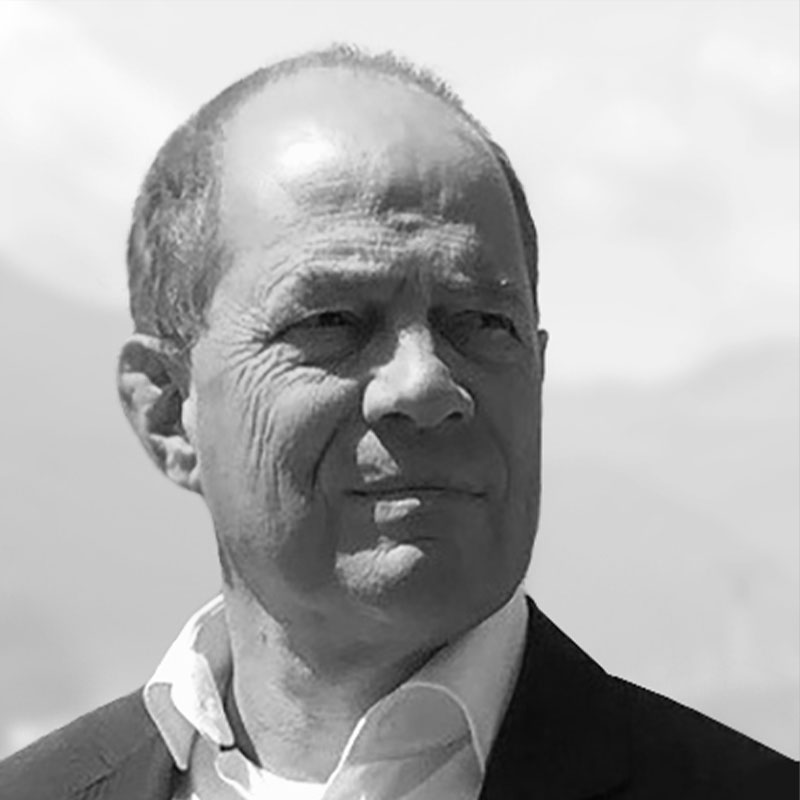 Jos has been working for Objectway since 2006 in a number of international business development, sales and partner management roles. Today he is the Sales and Business Development Director with a focus on Benelux and Nordics areas.
Sign Up for our Newsletter