Objectway sponsor the European Finance Summit 2022 organized by Farvest Group
1st December 2022 – Objectway will take part to the European Finance Summit 2022 Edition in Luxembourg as Silver Sponsor.
InFinance Summit
Kurt Vanhee, Managing Director Continental Europe & North America Objectway
The European Finance Summit is the main gathering for financial professionals to share their best practices, analyse international financial markets & trends, review the relationships between Fin and Reg- tech.
The event contributes to guide financial professionals to new steps of their innovation path, aiming to build a strong customer-centric relationship day by day.
Luxembourg Finance Awards Ceremony
The event will conclude with the Luxembourg Finance Awards, namely the Prize Ceremony dedicated to the Luxembourg-based companies who have distinguished themselves for the best practices and the best solutions provided to the market.
Event Information
1st December, 4 Place de l'Europe, 1499 Luxembourg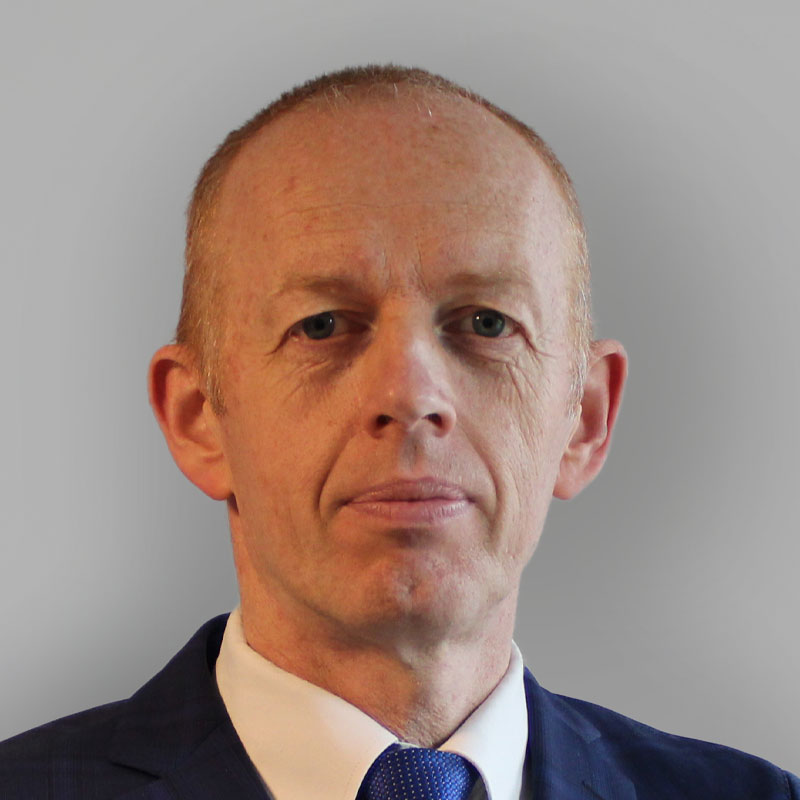 With a professional career of nearly 30 years in various roles in large and medium size banking and IT organizations, Kurt has built a strong knowledge of Wealth Management, IT, Customer Delivery and Business Development activities in an international environment. In his current position at Objectway, as Managing Director Continental Europe & North America, he encourages a customer-centric approach.
Sign Up for our Newsletter