Objectway sponsor at the 27. WM Kundenforum 2022
10th November 2022 – Objectway will sponsor the 27. Kundenforum 2022 event in Frankfurt organized by WM Gruppe.
Agenda
10th November 2022
Karl im Brahm, CEO Dach Region Objectway
Ramazan Celiköz, Director Sales and Business Development
The 27. WM Kundenforum will see the presence of different panel and speeches that will address some of the main themes that are currently undergoing the wealth management ecosystem. The main keypoints of the conference will regard:
Customer Experience

Sustainability and the

European Financial Market
Event Information
10th November 2022, Danzig am Platz, Frankfurt am Main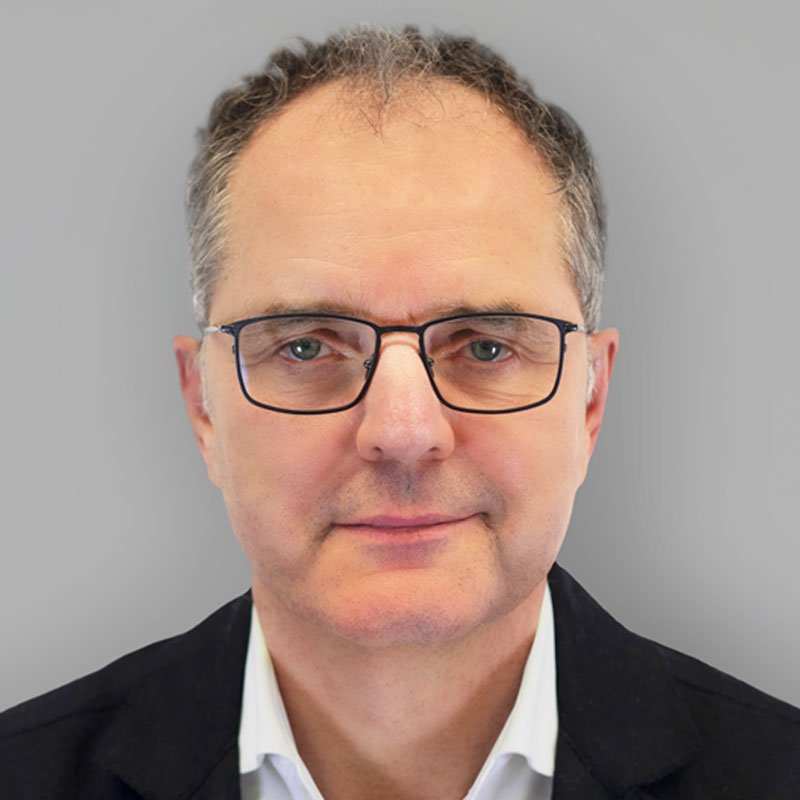 Karl leads the Objectway German-speaking private banking and wealth management markets, as part of its long-term growth strategy for the region. Moreover, he is responsible for the Banking Practice at group level. He brings more than 28 years of experience in the banking sector with significant expertise in leading digital transformation.
Ramazan is Director Sales and Business Development. Digitalization of advisory processes, implementation of core banking and out-sourcing solutions (Saas & BPaaS) are his main areas of expertise.
Sign Up for our Newsletter