Objectway will attend the next edition of AM Tech Day organized by L'Agefi
3rd October 2023 – Back for its 14th edition, Objectway is pleased to announce its participation to the AM Tech Day in Paris, the leading event for the asset management industry and its technological transformations.
Take back the control of your data!
Miroslav Petrov, Product Director – Investment Compliance Objectway
Kurt Vanhee, Managing Director Continental Europe & North America Objectway
Jos Martens, Senior Business Development Manager, Objectway
During the next edition of the AM Tech Day in Paris, leading voices of the asset management industry and keynote speakers will delve into the European battle for the ownership and control of financial transformed data and its strategic information.
Financial institutions are on call for answering to many questions about governance, collection, cleaning, quality and protection of their financial data and they need to make the most of the ongoing revolution in the distribution of products and services, starting from Blockchain and AI applications.
Event Information
Tuesday, 3rd October 2023, Palais Brongniart, 16 Place de la Bourse, 75002 Paris
Miroslav is a Product Director and Investment Compliance expert at Objectway. He has 20 years of experience in designing and delivering IT solutions for Investment Managers and Asset Servicers across France, EMEA and North America. Prior to joining Objectway he was Head of Innovation and co-founder of a RegTech company providing end-to-end automation of Fund compliance processes. Miroslav holds a Master degree in Business Informatics from Paris Dauphine University.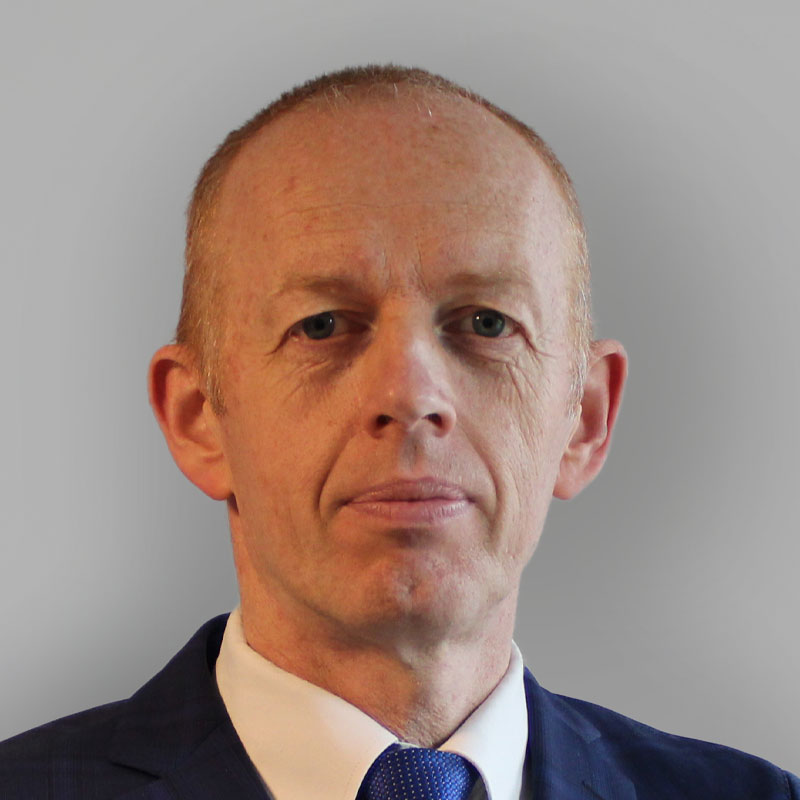 With a professional career of nearly 30 years in various roles in large and medium size banking and IT organizations, Kurt has built a strong knowledge of Wealth Management, IT, Customer Delivery and Business Development activities in an international environment. In his current position at Objectway, as Managing Director Continental Europe & North America, he encourages a customer-centric approach.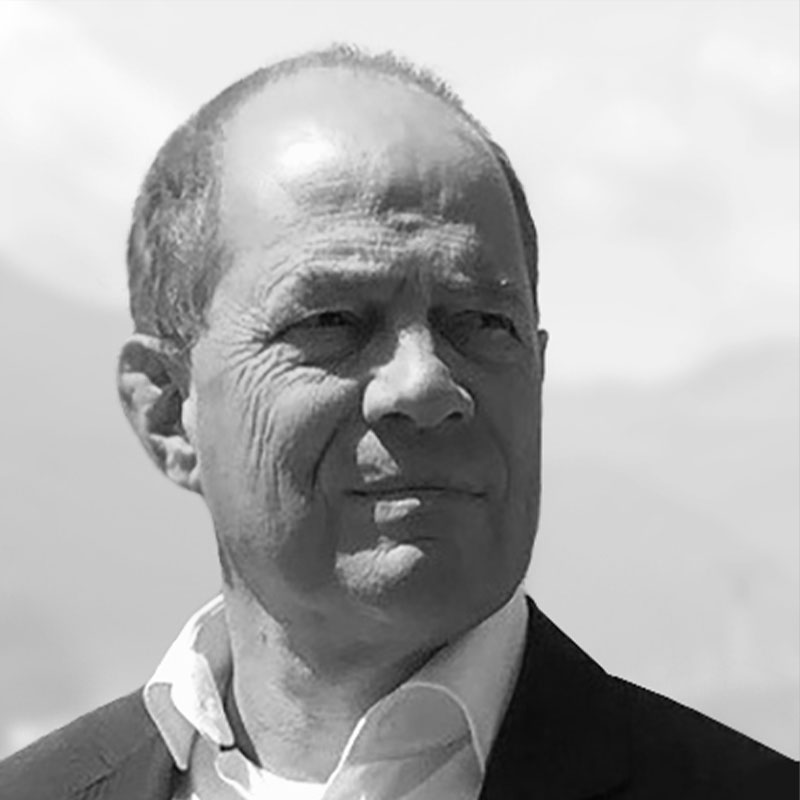 Jos has been working for Objectway since 2006 in a number of international business development, sales and partner management roles. Today he is the Sales and Business Development Director with a focus on Benelux and Nordics areas.
Sign Up for our Newsletter