Objectway Gold Sponsor at WealthTech Forum 2023 in Dubai
3rd | 4th May 2023 – Objectway is proud to announce its participation to the 3rd Edition of the Middle East WealthTech Forum in Dubai, an unmissable occasion to meet leading wealth managers, investors and technology companies to discuss together the wealth management industry main challenges.
Agenda
3rd | 4th May 2023
How can Digital Change enable successful outcomes in the future?
Tariq Khan, Objectway Director of Client Services
Dr. Alexander Cassar, Objectway Chief Business Operations Officer
The Middle East WealthTech Forum will give wealth managers and investors the opportunity to explore the wealth management industry journey toward digitalization and overall technology integration. With this digital shift, advancing technology is at the top of the private banking agenda and at the centre of achieving operational excellence and customer satisfaction.
The progressive move to digitalized services will improve portfolio management strategies and reshape operations, decision-making and customers' experiences.
Among the main topic you will find:
Digitizing the

wealth management experience

;
the

"Digital First" future

of client onboarding experience and CLM;

The rise of ESG

;

Democratization

;

Robotic Process Automation

.
Event Information
3rd | 4th May 2023, Address Dubai Marina, Dubai, UAE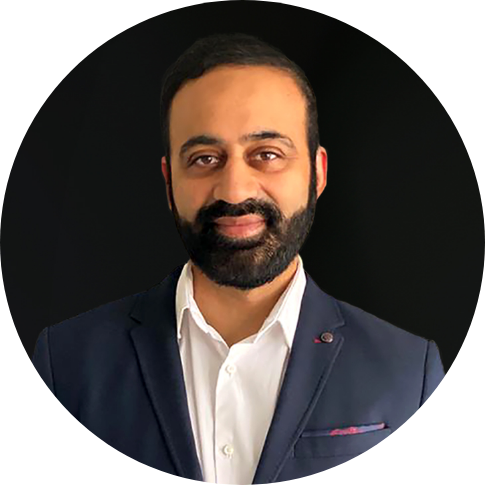 Tariq is Client Development Director at Objectway – global player offering end-to-end digital-ready solutions for Wealth, Bank & Asset Managers. Tariq has been working with UK wealth managers for over 10 years, with a focus on digital transformation, advising firms on how they can make the most of digital solutions in order to improve their client experience, operational efficiency, and become future ready.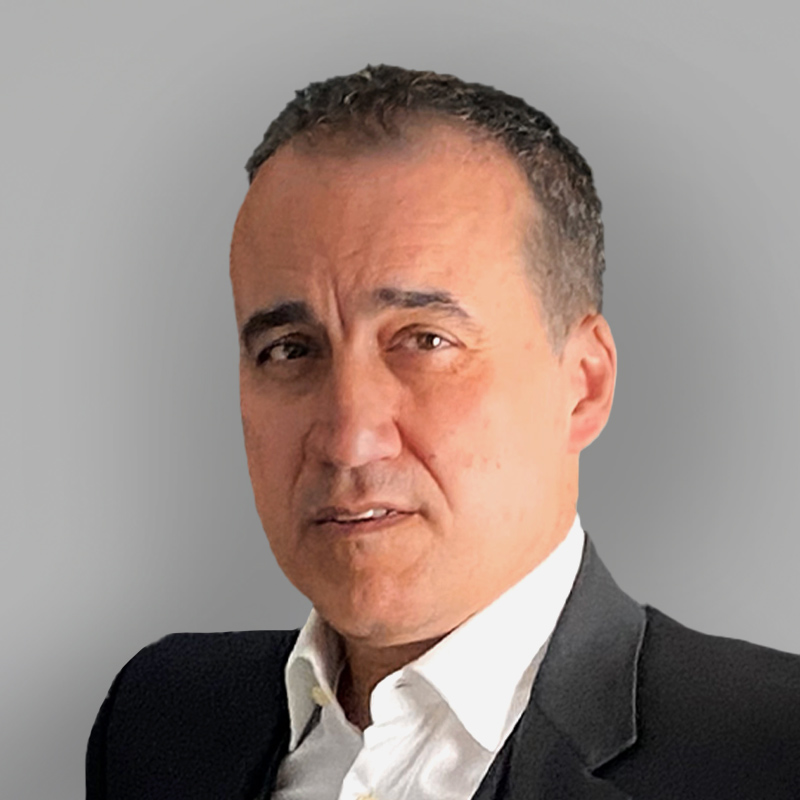 Sandro is responsible for the improvement of the Group's business operations. An accomplished professional with over 30 years experience delivering global large-scale transformation programmes and management at Board level in financial services. He is a chartered accountant with Doctorate and Masters degrees in strategic information systems for wealth and asset management.
Sign Up for our Newsletter