Objectway will be partner of the next edition of BankersCom CE event in Zurich
19th – 20th September 2023 – Objectway will attend the BankersCom CE Senior Executive Conference, the leading independent platform for decision makers from the banking and finance industry in Switzerland, Germany, Austria and Liechtenstein.
Agenda
19th – 20th September 2023
BankersCom 2023 – Reimagining and Tectonic Shifts in Swiss Banking
Dr. Alexander Cassar, Objectway Chief Business Operations Officer
Objectway is delighted to announce its participation as partner to the BankersCom CE Senior Executive Conference in Zurich. The event will be hosted by Senior Executive Managers and Directors coming from the most relevant banks and financial industries in the Dach Region.
The main purpose of the event will be discovering how Swiss banks and financial institutions are facing the challenges deriving from a constantly volatile and uncertain global market, trying to redefine the role of customer experience through the use of data and AI.
Event Information
19th – 20th September 2023, GDI Gottlieb Duttweiler Institute Ruschlikon/Zurich
To register, click here and select the third option of the list "Participation BankersCom CE Dialog & Dinner and Senior Executive Conference, September 19/20, 2023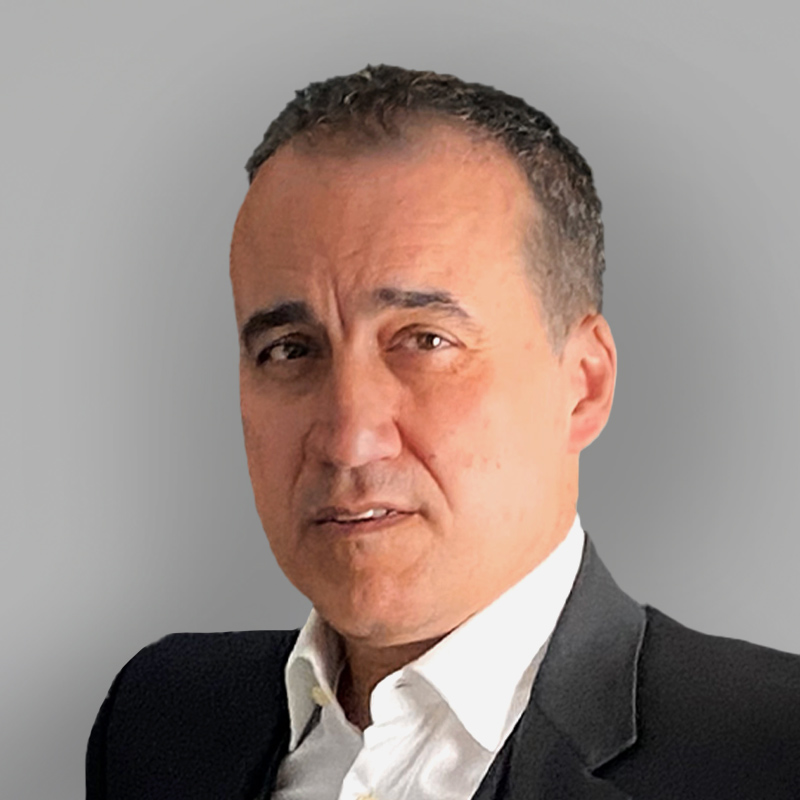 Sandro is responsible for the improvement of the Group's business operations. An accomplished professional with over 30 years experience delivering global large-scale transformation programmes and management at Board level in financial services. He is a chartered accountant with Doctorate and Masters degrees in strategic information systems for wealth and asset management.
Sign Up for our Newsletter