Objectway sponsor at Digital Integration in Wealth Management 2023
21st | 22th February 2023 – Objectway will be sponsor at the 7th Edition of the Digital Integration in Wealth Management Conference in London organized by Arena International. Come visit us and discover new key insights for the development of your business.
Agenda
21st | 22th February 2023
Tariq Khan, Business Development Director Objectway
Objectway is delighted to announce its participation as Gold Partner to the Digital Integration in Wealth Management Conference returning in London with its 7th Edition for drawing expertise from top wealth management and private banks across the UK and Europe.
With high-level talks and discussions delivered by guest speakers, the attendees will have the chance to better understand how to create a personalised offering for their clientele segments and to discover new strategies and processes powered by innovation and client-centric values.
Stay tuned to discover more on the themes that will be addressed during the event!
Event Information
21st – 22th February 2023, Royal Lancaster London
Meet us at our booth and do not hesitate to contact us to register to the event!
Click here to learn more.
We're looking forward to meeting you in London!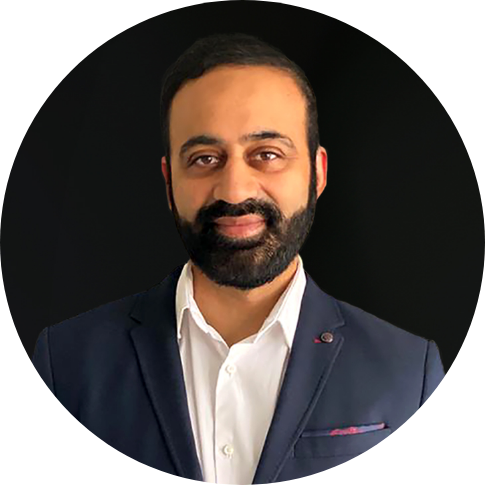 Tariq is Client Development Director at Objectway – global player offering end-to-end digital-ready solutions for Wealth, Bank & Asset Managers. Tariq has been working with UK wealth managers for over 10 years, with a focus on digital transformation, advising firms on how they can make the most of digital solutions in order to improve their client experience, operational efficiency, and become future ready.
Sign Up for our Newsletter