Objectway at Parkwell Seminar: Digital Wealth Initiatives: Where Next?
30th November 2022 – Objectway will take part to the latest Parkwell Seminar and Tariq Khan, Objectway Business Development Director, will showcase the future steps of digital wealth management ecosystem.
Agenda
30th November 2022
Digital Wealth Initiatives: Where Next?
Tariq Khan, Business Development Director Objectway
Objectway is delighted to invite you to this Parkwell Management Consultants Seminar that will go through a digital wealth journey, starting with the importance that now digital basic connectivity covers for wealth managers, up to the ever-widening landscape of what can be achieved and what kind of innovations are possible, including the interaction with all the online services that are most suitable with the products offered.
The benefits that will be clarified during the seminar will regard:
greater speed of

accuracy and communications

;

operational efficiency

;
greater

engagement with your clients.
Event Information
30th November 2022, Parkwell Managment Consultants, 8 Laurence Pountney Hill, London EC4R 0BE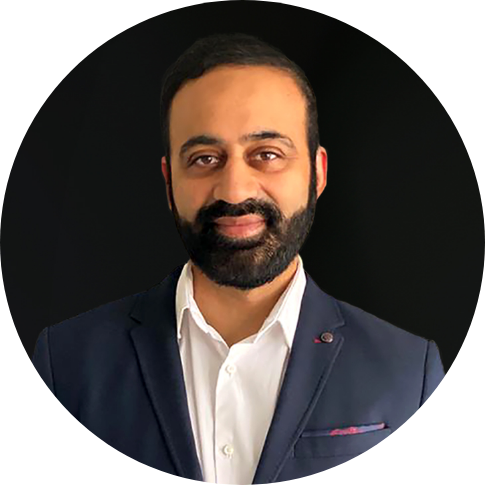 Tariq is Client Development Director at Objectway – global player offering end-to-end digital-ready solutions for Wealth, Bank & Asset Managers. Tariq has been working with UK wealth managers for over 10 years, with a focus on digital transformation, advising firms on how they can make the most of digital solutions in order to improve their client experience, operational efficiency, and become future ready.
Sign Up for our Newsletter