Objectway partners with L'Agefi for the Private Management Forum in Paris
11th April 2023 – Objectway will attend the 8th Edition of the Private Wealth Management Forum dedicated to private bankers and family officers. Discover more about the program and meet us at our booth!
How to take advantage of the best of innovation to achieve sustainable growth for your establishment?
Dr. Alexander Cassar, Chief Business Operations Officer Objectway
Kurt Vanhee, Managing Director Continental Europe & North America Objectway
Objectway is pleased to announce its participation to the Private Wealth Management Forum, the conference dedicated to formers and future private bankers with the main goal to extend their practice, offering a more agile, personalised and sustainable approach.
During the 8th Event Session, Alexander Cassar, Objectway Chief Business Operations Officer, will be interviewed by Tuba Raqshan, to find out which are the best innovation that need to be adopted to achieve a long-term sustainable growth for the businesses and how to take advantage from them.
Event Information
11th April 2023, Shangri-La hotel Paris
Meet us at our booth and for more information consult here the full program!
We're looking forward to meeting you in Paris!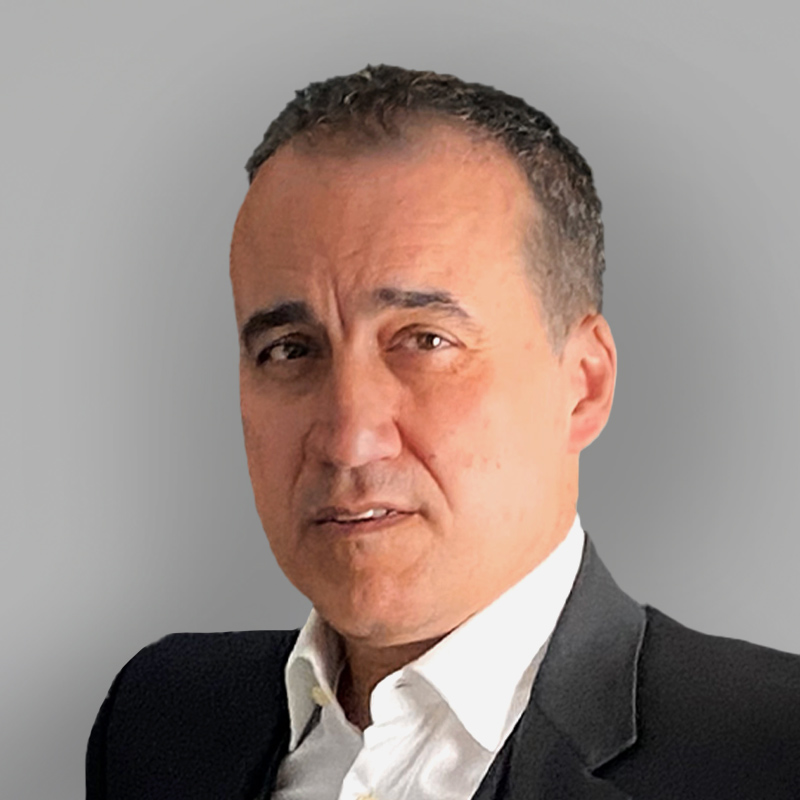 Sandro is responsible for the improvement of the Group's business operations. An accomplished professional with over 30 years experience delivering global large-scale transformation programmes and management at Board level in financial services. He is a chartered accountant with Doctorate and Masters degrees in strategic information systems for wealth and asset management.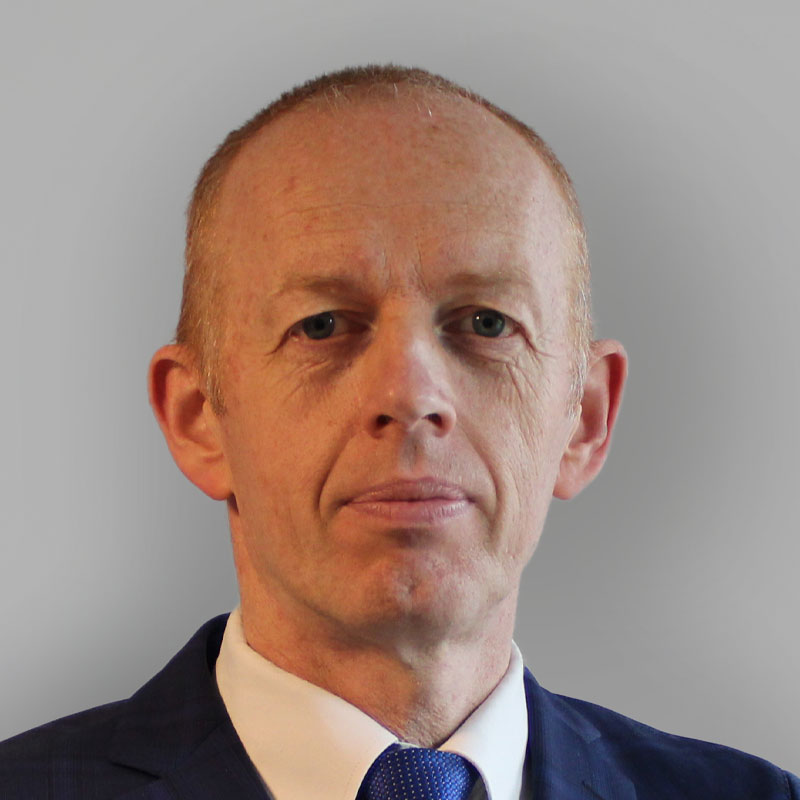 With a professional career of nearly 30 years in various roles in large and medium size banking and IT organizations, Kurt has built a strong knowledge of Wealth Management, IT, Customer Delivery and Business Development activities in an international environment. In his current position at Objectway, as Managing Director Continental Europe & North America, he encourages a customer-centric approach.