Customer Experience in Financial Services
15th May 2017 – Objectway is setting the breakfast briefing: Wealth Management in the Digital Era – 'Bridging the gap between robo & human advice'.
During the two hour event attendees will enjoy breakfast networking with other C-level Wealth Managers, will be updated on the wealth management trends, the changing business environment and how digital technology developments form important building blocks for future-proof business models.
Transformation towards digital client offering in the context of a large enterprise
Andrew Wilson, PwC
Our guest speaker, Andrew Wilson, will share his experience on the transformation towards digital client offerings, and will talk about the requirements for setting up and shaping digital. Andrew will conclude his presentation with the involvements of going digital and what are the lessons learned in the context of a large enterprise?
Leveraging a Digital Wealth Management platform to improve advisor-client relationship
David Wilson, Objectway
Event Information
15th May 2017, 08:00am – 10:00am, Radisson Blu Gautrain Hotel Sandton Cnr Rivonia Road and West Street, Sandton 2196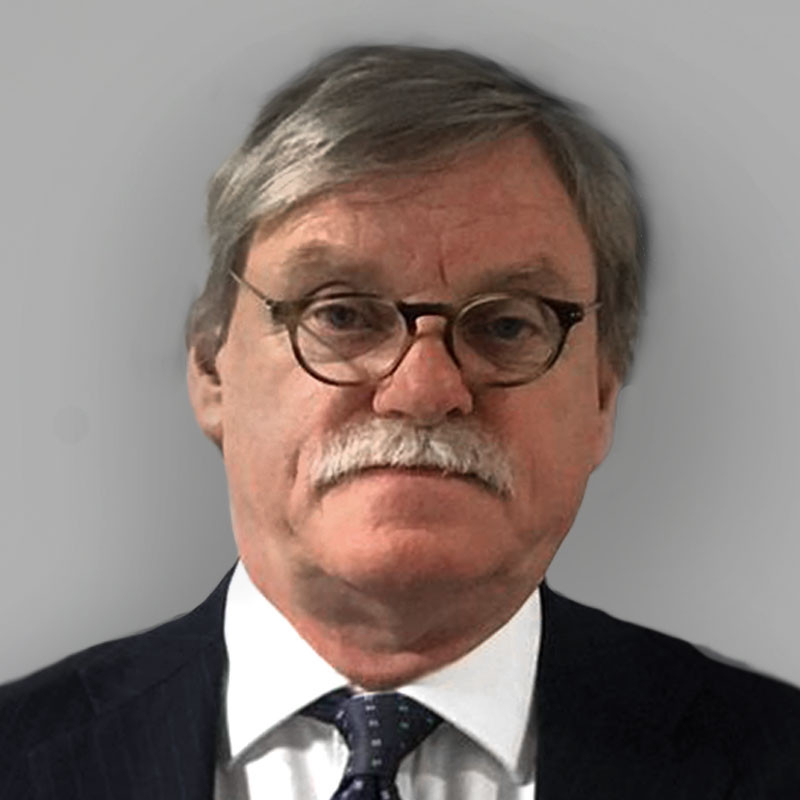 David Wilson has been working in the software services industry for over 30 years, his experience spans development, services and sales across Europe, North America and Asia. He has spent the last 15 years in in providing solutions to the Wealth management Industry globally. Since January 2013, with the acquisition by Objectway, he has assumed International Sales Director role for the new internationally entity.
Sign Up for our Newsletter