Wealth Management & Private Banking Conference 2017
Objectway is presenting "Wealth Management in the Digital Era" to go in deep on how digital will drive change in the client/advisor relationship and how the interaction with clients will be like in the near future. The speech is held by Marteen Boddeus, Business Development Director SA at Objectway.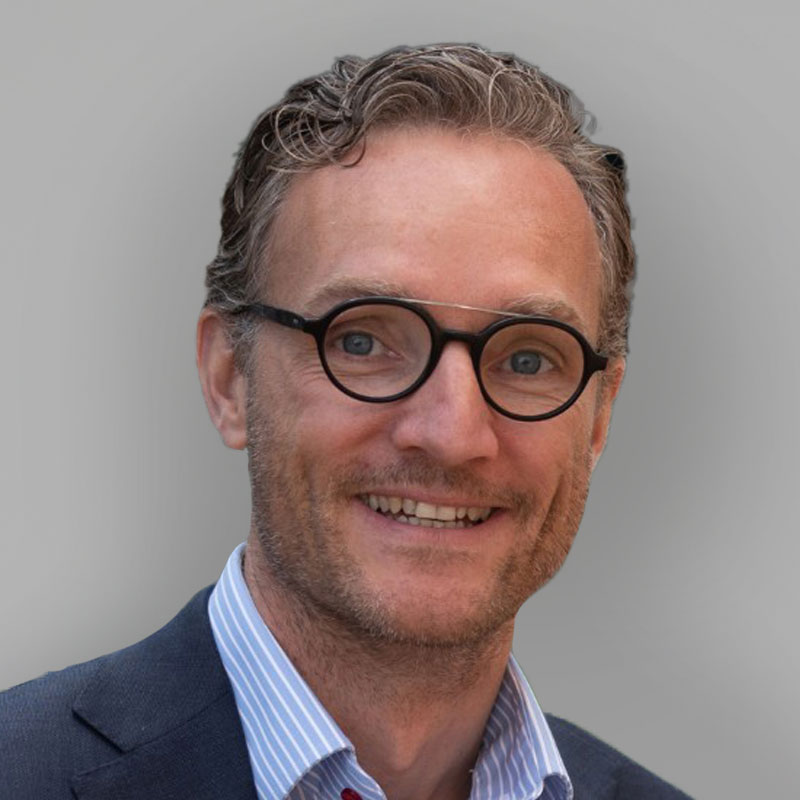 Maarten worked as a Business Development Director at Objectway, where he was responsible for the development and the organic growth of the South African market.
Sign Up for our Newsletter