Risk and ESG-aligned portfolios: Objectway and Confluence webinar
26th November 2020 – Objectway and Confluence will show you how to build, analyse and monitor risk aware portfolios integrating ESG analysis.
Agenda
26th November 2020
Risk and ESG-aligned portfolios: the new frontier in investment strategies
Key points driving to risk-aware and sustainable investments
Alberto Cuccu, CEO International, Objectway
A complete end-to-end investment process generating extra-returns
Gert-Jan Hoogendoorn, Client Solution Manager, Objectway
Risk and ESG Factors calculation methodology
Elena Giancaspro, Business Development Executive, Confluence
Michele Calcaterra, ECPI Director, Confluence
ESG assets are expected to grow by 30% for the next 5 years in Europe, and have more than tripled worldwide, over eight years, to $40.5 trillion in 2020.
In such an evolutionary context, it is essential to base your investment decisions taking into account risk and customer's characteristics, respecting sustainability criteria.
The approach highlighted in this webinar will take into consideration:
systematic market risk

(the risk inherent in the entire market which cannot be reduced through diversification)
specific risk linked to the characteristics of the security that are not being addressed through

portfolio diversification
Webinar Information
26th November 2020
The session is reserved to financial institutions only.
Alberto leads Objectway's international business and is part of the board of directors of the group, as CEO for the Objectway UK and Belgium entities. With more than 20 years of experience in the financial services industry, Alberto has driven the development of the company's product offering to deliver an effective value proposition to Objectway's international markets.
He has successfully delivered several complex business transformation programs across the EMEA region for Wealth Managers, Private Banks, Stockbrokers, designing solutions for high front-office productivity, back-office operational efficiency and digital customer engagement.
Alberto holds a Master's degree in Computer Engineering from the University of Pisa.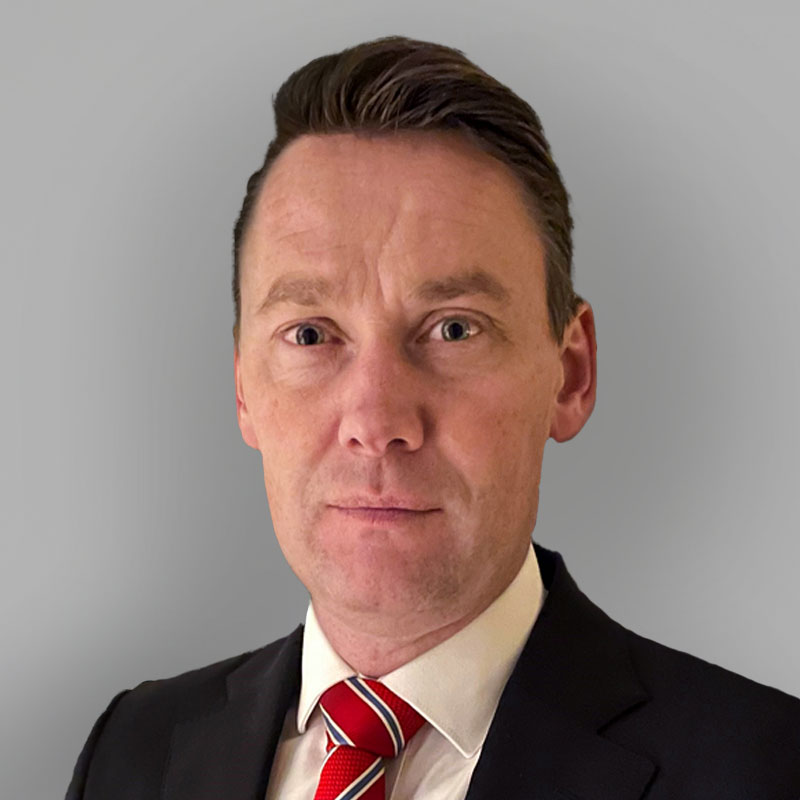 Gert-Jan Hoogendoorn leads Objectway's Product Management team for the front office systems of Objectway. With more than 20 years of experience in the financial services industry, Gert-Jan is managing the product lifecycle of the WealthTech Suite solutions for the front office, offering a true value proposition to Objectway's international markets. He continually conducts market research and enduser research to drive the constant cycle of product design and development, with an intuitive user experience to enhance the use of the software.
Sign Up for our Newsletter