Unleashing the power of customer experience: designing for client needs and expectations
28th September 2023 – Objectway and Qorus are pleased to invite you to attend the joint online webinar "Unleashing the power of customer experience: designing for client needs and expectations".
Agenda
28th September 2023
Unleashing the power of customer experience: designing for client needs and expectations
Considering today's competitive business landscape, where firms are seeking effective ways to engage with their clients, this event will delve into the different approaches that organizations can adopt to enhance customer experience, based on the complex set of reactions that impact clients' choices.
During the panel, the speakers will showcase case studies from global players and useful insights to uncover new client engagement approaches.
Register now to secure your spot at this must-attend event!
Webinar Information
Thursday, 28th September 2023, 3:00PM – 4:30PM, Free Entry
Roger has a +30 years experience in the field of financial technology. He has been directly involved in more than a dozen fintech firms at all stages of maturity and he has held junior and senior executive roles in investment banks, financial providers and financial software vendors. Since April 2022 he held the role of Chief Strategy Officer within Objectway and he has been working closely with CEO and members of the business c-suite.
Fintech and insurtech strategist with 10+ years industry experience. Sarah enables companies to succeed in today's financial ecosystem by using expert insight and analysis to identify opportunities and how to capitalise on them. She has worked with global organisations, scale ups and startups from within and without the financial services industry.
Emel has started her business career at Akbank in 2000. After her role in Yapı Kredi as the Self Service Banking & Cross Channel Coordination Director, she took a different route as a Director of Business Development and Foreign Markets at OBSS, an IT company. By the end of 2017 she has been working as Senior Advisor for Ernst & Young, focusing on banking. She has joined Emirates NBD in August 2022.
Conrad is Allica Bank Chief Product Officer. After a early career in banking, with a focus on corporate strategy, he has deepened his capabilities in the field of FinTech and digital strategy. More recently, he has advised a number of the UK's flagship fintechs.
Soon after her graduation at Sapienza University in Rome, Francesca started her career path by strengthening her skills as Project Manager and Event Planning. Pursuant to her experience as Financial Officer at Monte dei Paschi di Siena, Francesca became Brand Lead at Banca Widiba in 2018, focusing on brand management and trade marketing.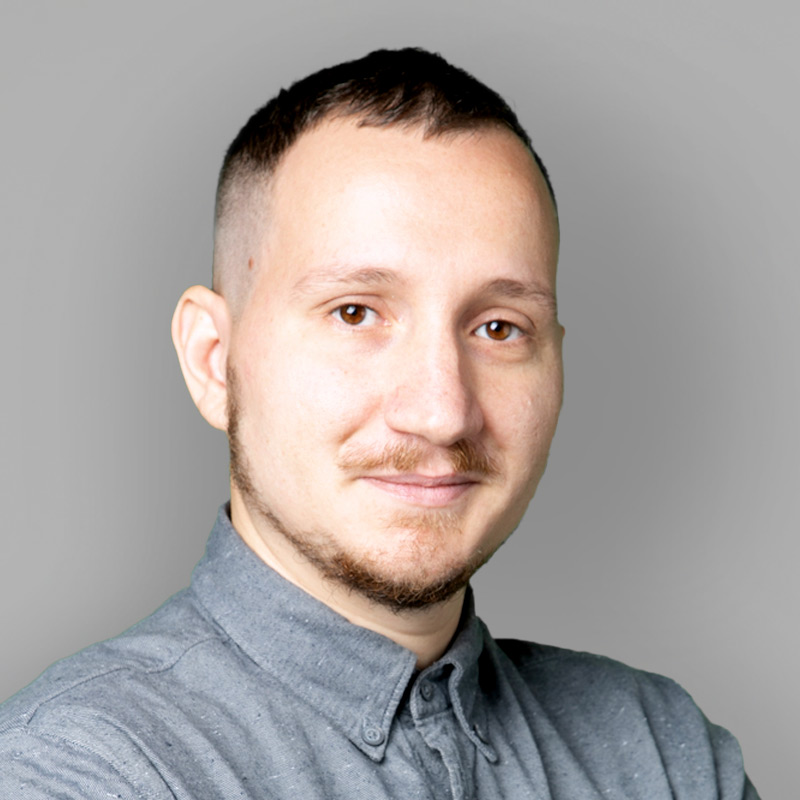 Throughout his work experience first as Communication Designer and then as UX & UI Designer, Gianvito has developed and managed several projects for Accenture and Deloitte Digital. For the last 5 years he has been working at Banca Widiba where he became UX & QA Lead in 2019.
Tracey has a 7-years work experience as Designer. She has joined Absa Bank Ltd. in 2017 and she constantly works with cross-functional teams to solve problems with solutions that address both customers' needs and meet business goals. Prior to moving into Absa, she has worked as Customer Experience and Business Lead for Barclays Africa Group Limited.
Sign Up for our Newsletter