Wealth Management: the yearly review 2021
24th June 2021 – During Compeer's webinar, Objectway will provide insights on how to gain tangible customer and shareholder value by digitizing wealth management
Yearly Review of Wealth Management
Tariq Khan, Client Development Director
Multiple industries are fearing for their future, unable to adapt to unforeseeable conditions. However, how has the UK wealth management industry fared?
The industry was a picture of health prior to the pandemic, continuously breaking records in business performance measures such as assets, revenues and profits. It has shown exceptional resilience in the past, and 2020, to its credit, has continued in this manner.
As firms embraced working from home and focussed on digital enhancements, they have overcome the disruption caused by market turmoil in the first half of the year. Find out these results in detail at Compeer's upcoming Yearly Review webinar, as we take a look back at all of the key trends following our in-depth review of business performance of 160+ wealth managers, private banks and execution only stockbrokers.
The presentation will look more closely at challenges in the next normal:
Inefficient IT and Operations
Gaining an edge through hyper personalisation
Vulnerable touchpoints against FAANGS
Webinar Information
Thursday, 24th June 2021
There is no charge for this webinar for representatives of wealth management firms and private banks. CPD certificates will be issued by Compeer after the webinar.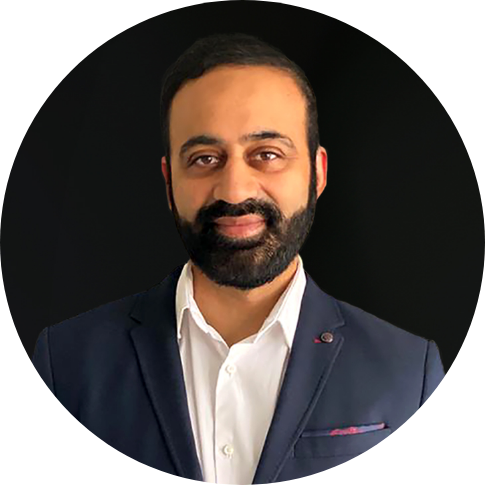 Tariq is Client Development Director at Objectway – global player offering end-to-end digital-ready solutions for Wealth, Bank & Asset Managers. Tariq has been working with UK wealth managers for over 10 years, with a focus on digital transformation, advising firms on how they can make the most of digital solutions in order to improve their client experience, operational efficiency, and become future ready.
Sign Up for our Newsletter