Unlock your business growth with hyper-personalisation
15th June 2021 – How to match traditional channel conversion of more than 80% in a digital setting? Objectway and EveryoneINVESTED will reveal you how to get it.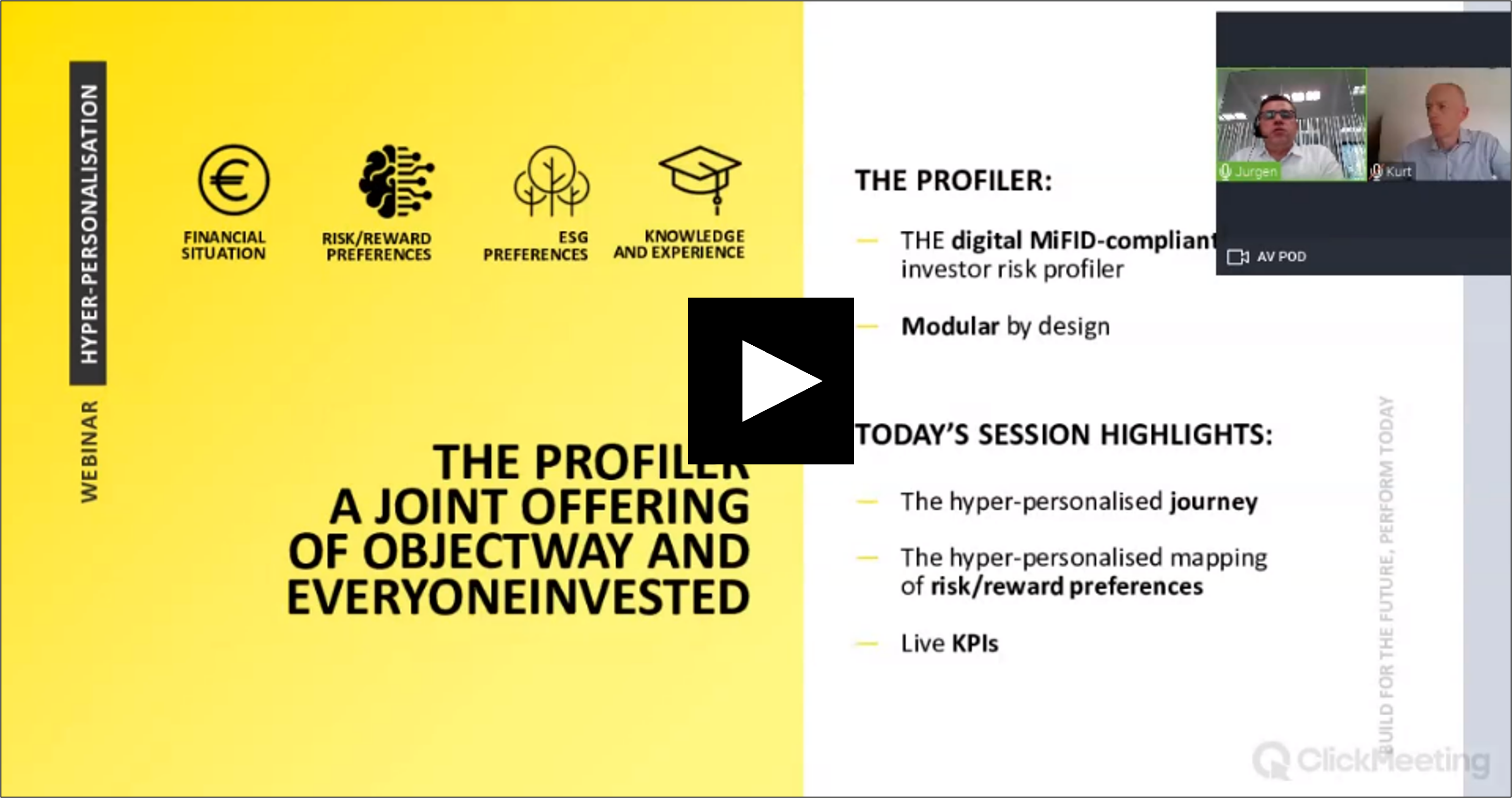 Did you miss it? Fill in the form and watch the recording!
Unlock your business growth with hyper-personalisation
Objectway and EveryoneINVESTED
It's time to rethink your investor journey and exceed customer expectations.
Turn the legal must-do part of your onboarding process into a commercial weapon through hyper-personalisation.
Leverage investor risk profiling, gamification and behavioural technology to boost conversion of digital onboarding processes and enable superior advice for a long-term relationship.
Each interaction with your client enriches your knowledge of that person. Personal information and client's preferences should be captured across the whole client journey, at all different touch points. The webinar will take into consideration the following topics:
Client profiling
Risk profiling
Investment proposal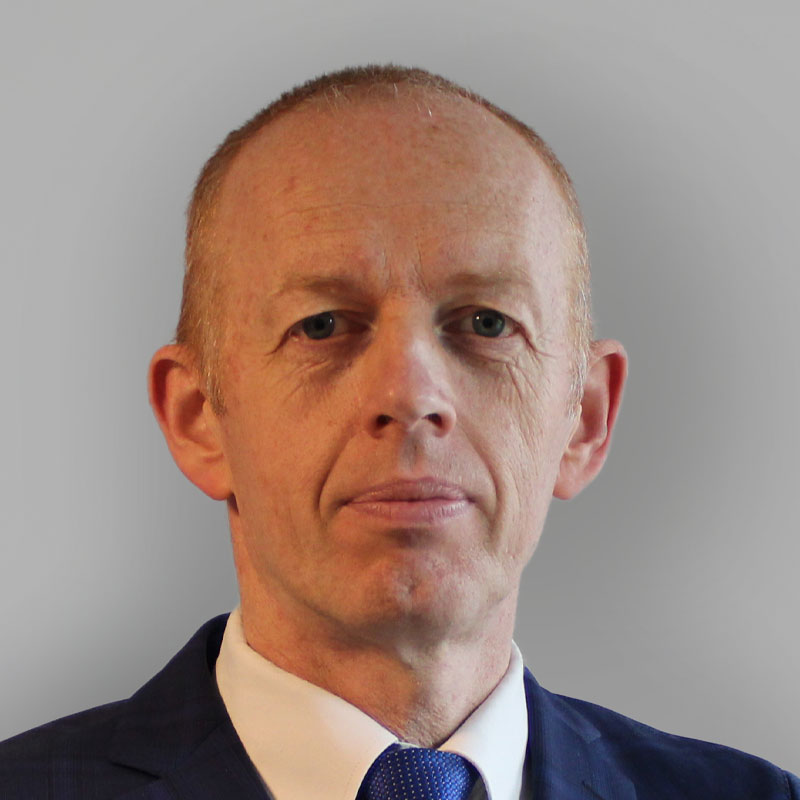 With a professional career of nearly 30 years in various roles in large and medium size banking and IT organizations, Kurt has built a strong knowledge of Wealth Management, IT, Customer Delivery and Business Development activities in an international environment. In his current position at Objectway, as Managing Director Continental Europe & North America, he encourages a customer-centric approach.
Sign Up for our Newsletter